Big Island Zipline Tours
Live Availability Calendars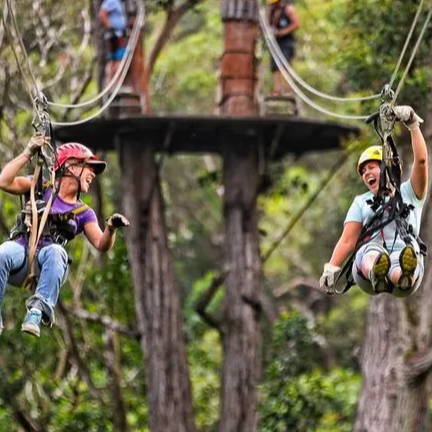 Perched amongst the trees of Halawa Gulch, Kohala Zipline's Kohala Canopy Adventure features elevated suspension bridges, soaring tree platforms and thrilling ziplines.
Adults $215
Children Ages 8-12 $190
Children must be 8 years old or older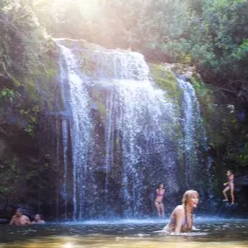 Spend an exhilarating and inspiring day in North Kohala and Zipline well above the forest floor, picnic on the rim of Pololu Valley & swim under an exclusive waterfall fed by a cool mountain stream.
Ages 8+ $299
Children must be 8 years old or older
UMAUMA FALLS 9 LINE ZIPLINE
Hawai'i Island's Umauma Falls zipline has nine (9) long lines with 2 MILES of spectacular zipping, over 14 waterfalls and great ocean views.
Adults
Ages 11 and older $219
Children
Ages 4 to 10 $209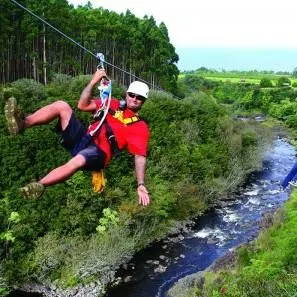 Spend an adrenaline-filled day zipping our full 9 lines, followed by swimming, kayaking, stand up paddle boarding, and relaxing in our private area of the Umauma River. A tasty lunch is provided so you can focus on your experience!
Adults
Ages 11 and older $304
Children
Ages 4 to 10 $284