Big Island Whale Watching Tours
Live Availability Calendars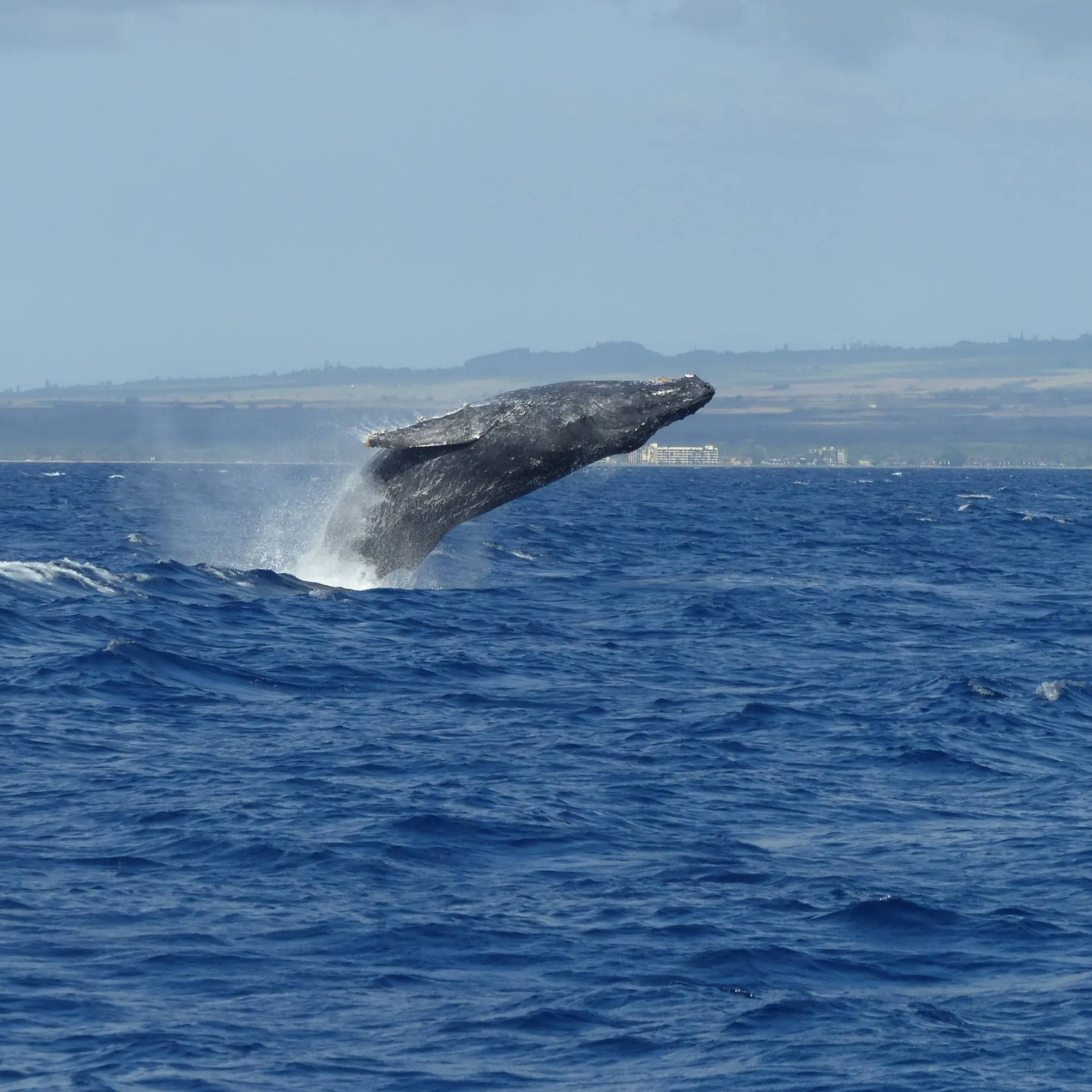 SUPER RAFT KONA WHALE WATCH
Embark on an incredible whale-watching adventure aboard our 41ft super-raft. Experience up-close encounters with majestic humpbacks on this Kona whale watching tour.
Duration 2.5 Hours
Adult (18+)

$

120

Child (6-17)

Must be accompanied by Adult

$

100

Private Charter

$

2,300

Due to extreme exposure to Fun & Excitement, we unfortunately cannot welcome children five years and younger, pregnant women or guests with regular neck or back pain on this tour.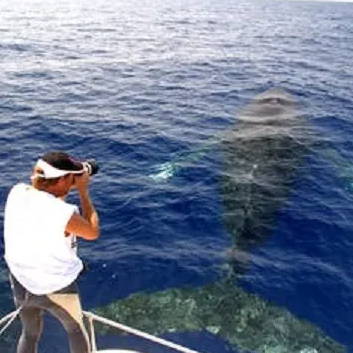 Every year between December and April, more than 8,000 humpback whales journey over 3,500 miles to Hawaii where they congregate to breed, calf, and nurse their young.
Duration 2.5 Hours
$110 Adults (18 and up)
Children (Ages 6- 17) Must be accompanied by 18+ Adult $94
Free Infants (5 and younger)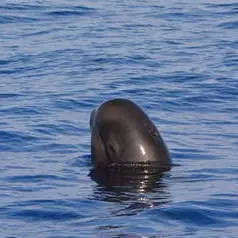 WILDLIFE EXCURSION
Available all year!
Join us for a unique experience of a lifetime where we venture into the unknown! Enjoy a morning wildlife watching tour with our experienced Naturalist captains and crew
Duration 4-5 Hours
Adult

Ages 13+

$

140

Child

Ages 7-12

$105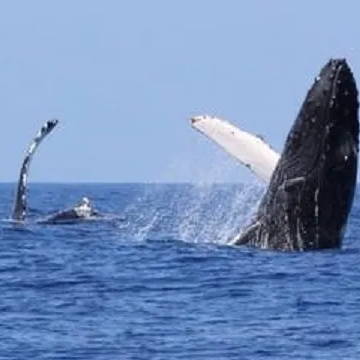 Make your experience of the Big Island one you'll remember for a lifetime with a Kona whale watching tour!
Duration 3 Hours
Adult Ages 13+ $115
Child Ages 4-12 $90
Not Suitable For: Expectant mothers or those with back or neck issues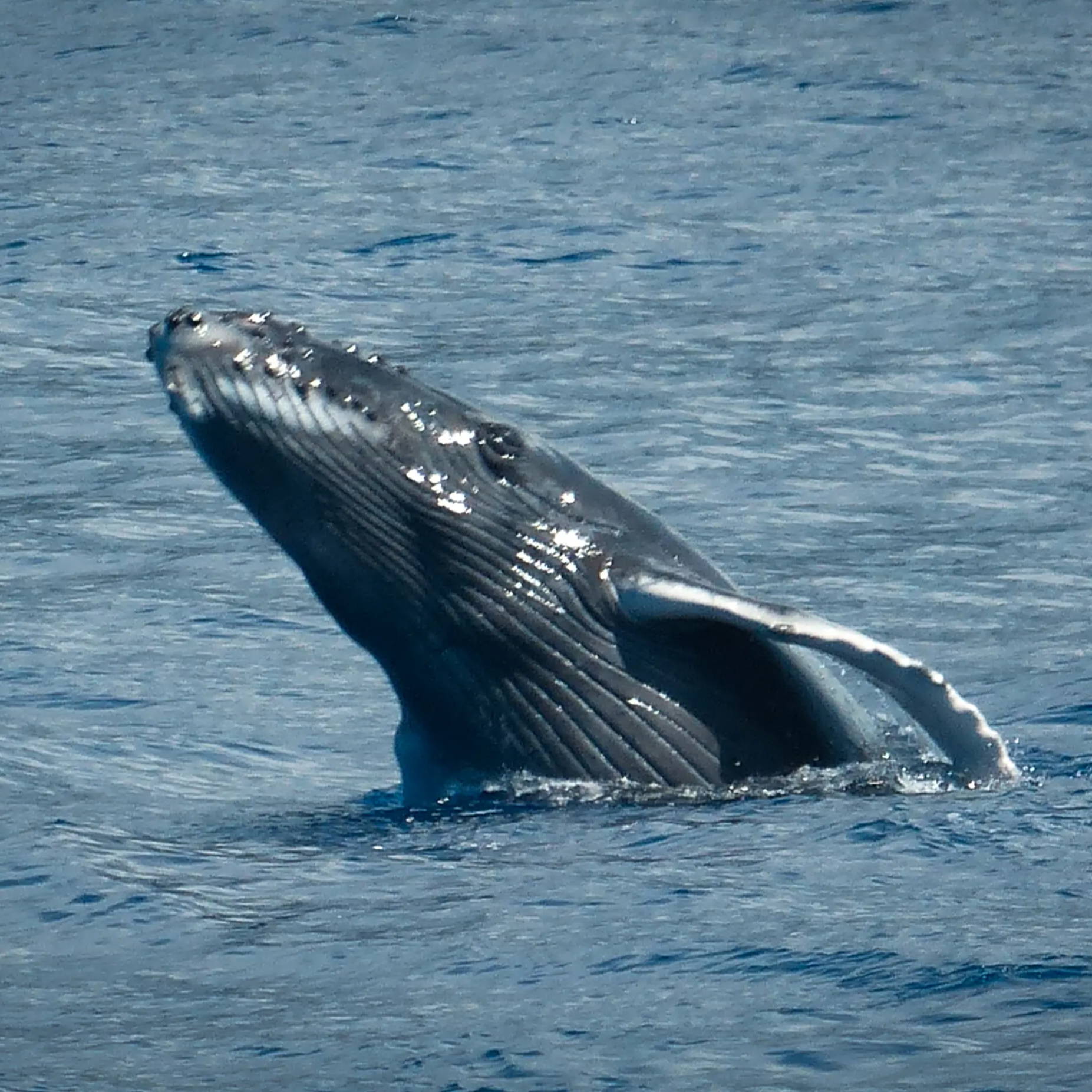 MORNING WHALE WATCH ADVENTURE
If you've always wanted to go whale watching on the Big Island, you're in luck! Humpback whales travel to the Hawaiian waters every winter (and not just because Hawaii is the number one vacation destination in the world).
Duration 1.5 hours
$125   Adults Ages 13+
$80   Children Ages 3 to 12
$2,500   UPSCALE Private Charter 2 Hour Minimum • Choose trip duration in checkout
Departs from Puakō Boat Ramp
Mauna Kea Area
Not Suitable For: Expectant mothers or those with back or neck issues