Maui Family Tours
Live Availability Calendars
Aloha! Below are some of our favorite Maui family activities. The two snorkeling tours are great for children of all ages. They have snorkeling instruction along with naturalists that explain all about the ocean and the different fish they will see.
The zipline and ATV tours are great for older children who are looking for some adventure.
The sunset cruises are fun for the entire family.
Whale-watching is an amazing experience for the entire family.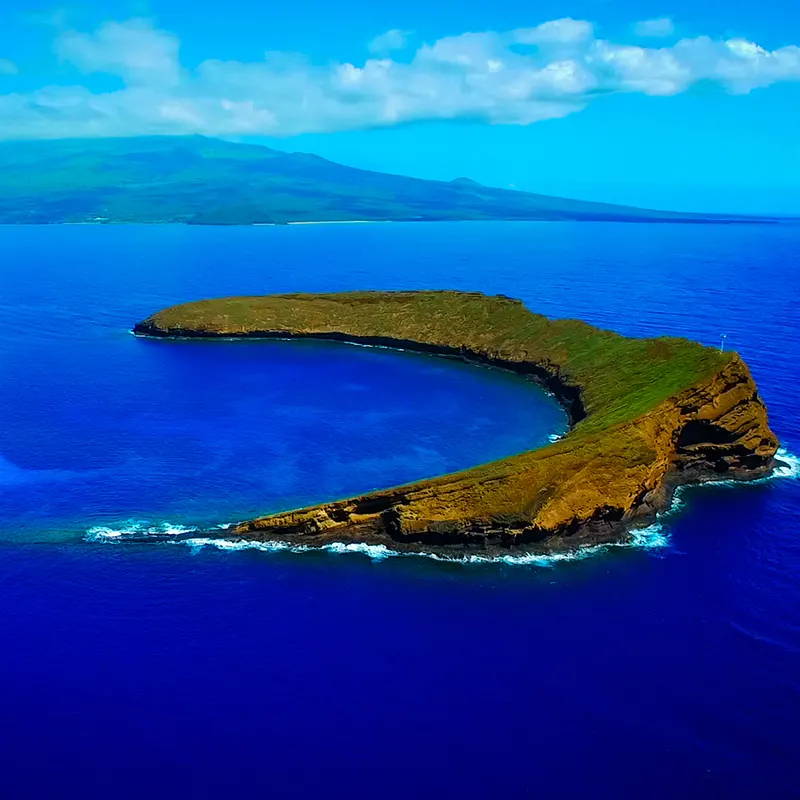 MOLOKINI & TURTLE ARCHES SNORKEL
Snorkel the gorgeous blue water surrounding the iconic Molokini crater off located off the coast of south Maui.
Adults (Ages 13 and older): $139.95
Children (Ages 7 to 12): $89.95
Children 6 and under are free
 LANAI SNORKEL & DOLPHIN WATCH
Cruise to the scenic coastline of Lanaʻi island and snorkel a dazzling coral reef, home to abundant sea life. Wild dolphins are found in bays and offshore, including acrobatic spinner dolphins, friendly bottlenose dolphins, and curious spotted dolphins. Sightings of humpback whales are also common from December to April.
Adults (Ages 13 and older): $119.95 + tax
Children (Ages 5 to 12): $89.95 + tax
Ages 0-4 - One free per paying Adult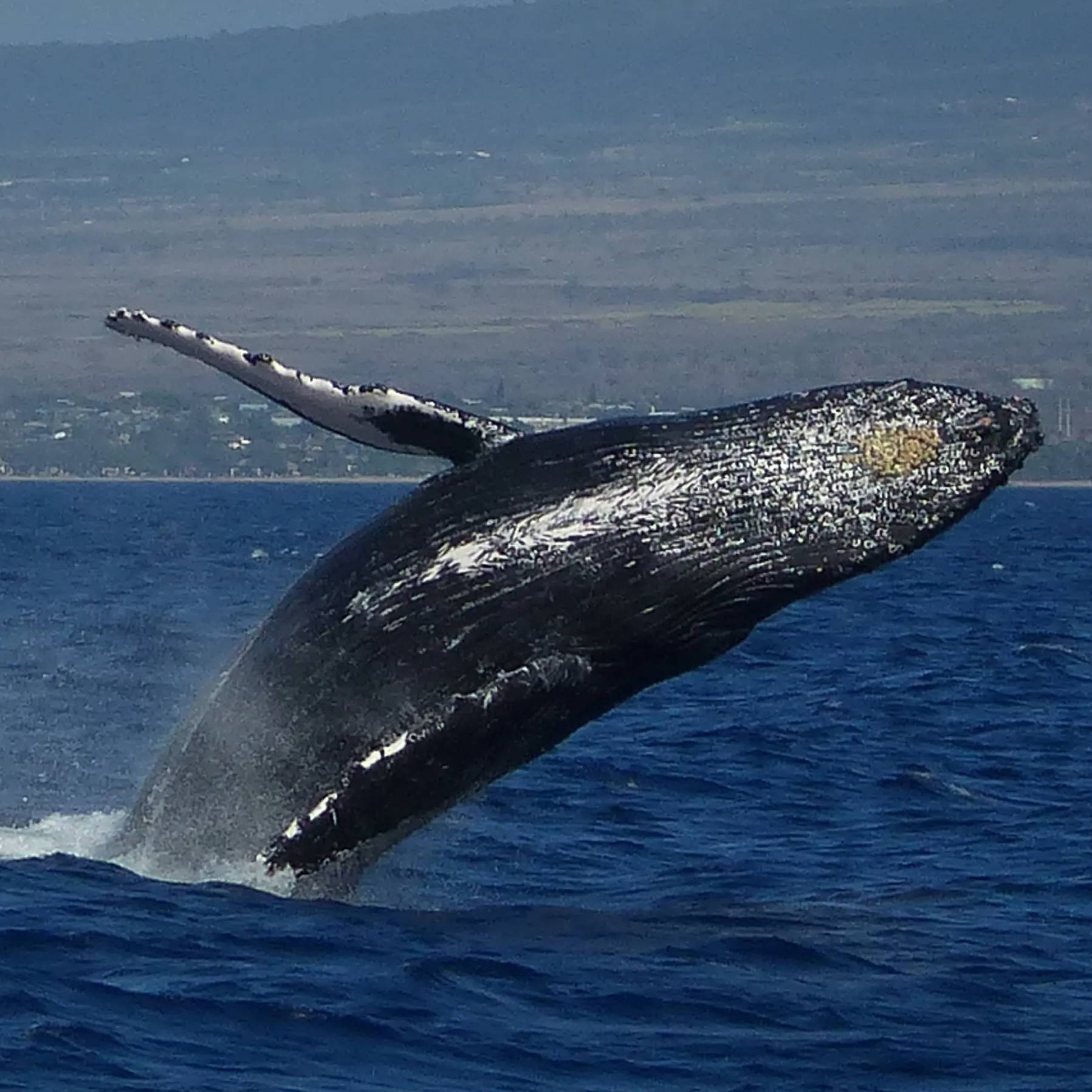 Maui has some of the best whale watching! Each winter these amazing Humpback Whales migrate to Maui to give birth and breed. These acrobatic, curious whales are often up-close and the curious ones even approach the boats. This is a must do experience when visiting Maui!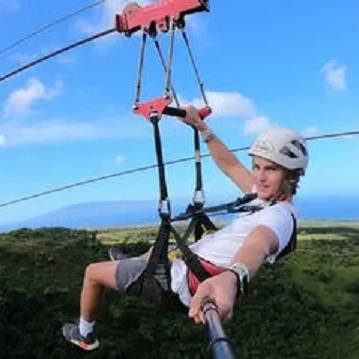 This 6-Line tour gives you high flying thrills on the longest and fastest zip lines that we offer, as well as a jaw dropping trek across our incredible suspension bridge.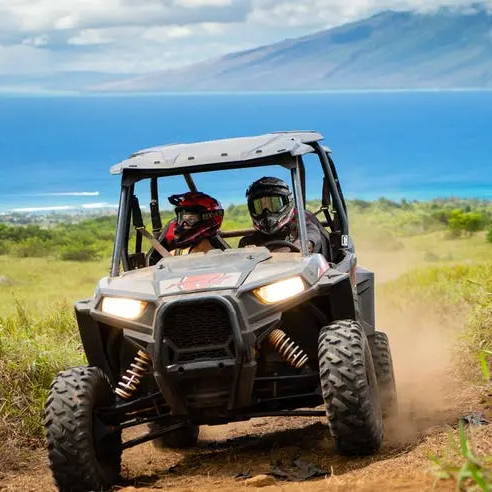 Join us for a scenic ATV tour through some of the most breathtaking areas of Maui. Many areas on our miles of epic trail are accessible only by ATV or helicopter, so you have a chance to explore a side of Maui you have never seen before and few are ever granted access to. Get your friends and family together for one of the most memorable activities you can experience here on Maui.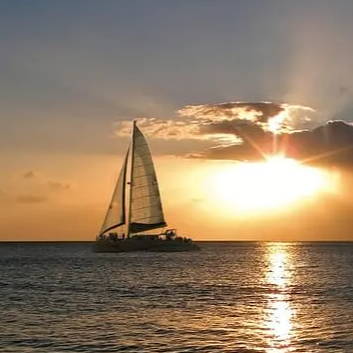 This relaxing cruise is aboard Maui's newest luxury sailing catamaran. It's the perfect way to experience a gorgeous Maui sunset as our crew serves an array of premium appetizers along with refreshing beverages.
Discounted Price
Adults 13+ Regulaly $119.95-Discount $99.95
Children: 5-12 Regularly $79.95-Discount $69.95
Children 4 and under are free, one per paying adult