Hana & Scenic Tours
---
All tours offer Cruise ship pickup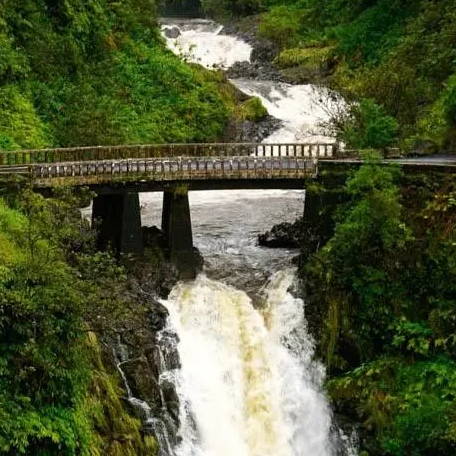 Halfway to Hāna Town is a great way to experience the beauty of some of the most scenic stops in a a shorter period of time
Starting at $189, First two Guests
Each Additional Guest is $135.00 Per Person
Duration: 5-6 hours
---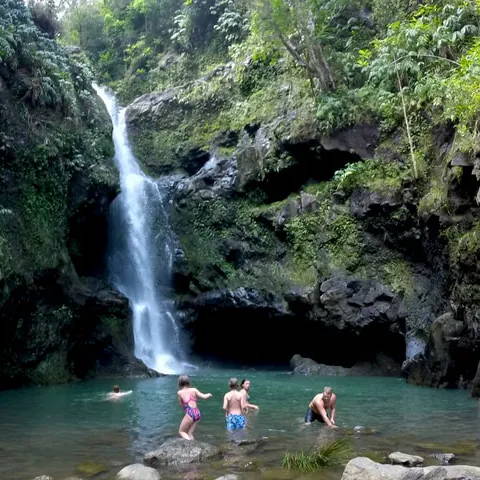 Unique Road to Hana, the Full Experience!

Experience the thrills of Maui's refreshing waterfalls, breathtaking views, hidden hikes, lava flows, secluded tide pools, captivating history... on your own terms, at your own pace, and in style with a fully-licensed luxury SUV and a five-star rated company.
Private Guided Tour for up to 7 People - $695.00 for 1-2 people
$99.00 for each additional guest
---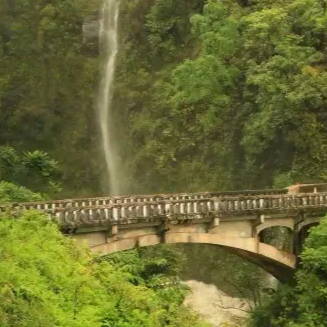 With the Best of Hana tour, you get to experience all that is so attractive and amazing about the famous Road to Hana, with more time for fun and waterfalls, and less driving time.
Private Guided Tour for up to 7 people - $595.00 1-2 people
$79.00 per each additional guest
Duration (9-10 hours)
---
Hana full loop Private Tour

Get the full experience! Just beyond Hana town the road becomes narrow and rugged. The dripping jungle of Kipahulu gives way to the barren lava fields of Maui's hidden side; the road less traveled.
Price: $749.00 (First 2 guests included)
Additional Guest
All Ages $175

Duration (10-12 hours)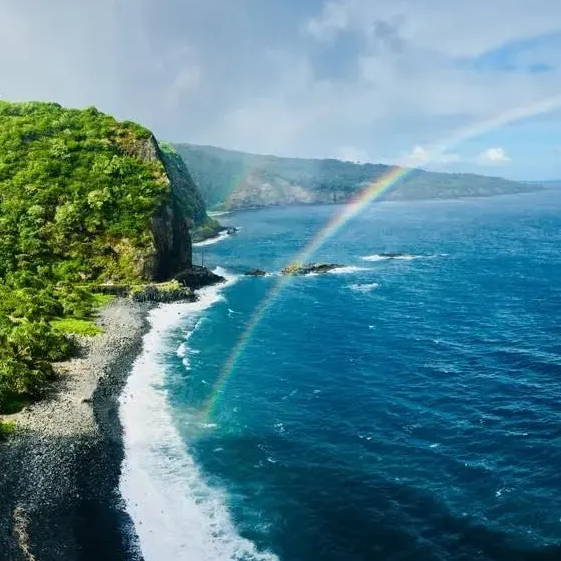 View many waterfalls and a great variety of streams, creeks and brooks
Swim behind a cascading waterfall (optional & weather permitting)
Explore an underground lava tube with the help of head lamps & flashlights & much more.
Price: $649.00 (First 2 Guests Included)
Each Additional Guest is $155.00 Per Person
Duration is approximately 8 hours from Kahului
---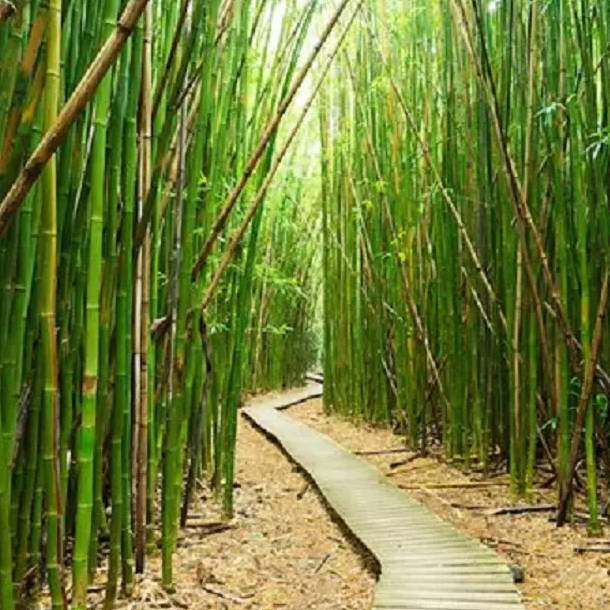 Traverse through verdant country side, jagged lava fields and expansive pasture. Then arrive at Haleakala National Park & The Pools of 'Oheo. Here we embark on a 4-mile hike through the famed Bamboo Forest.
Private Tour $375.00 (First 2 Guests Included)
Each Additional Guest is $175.00 Per Person
7am – 8am Departure Time
10 Hour Excursion
---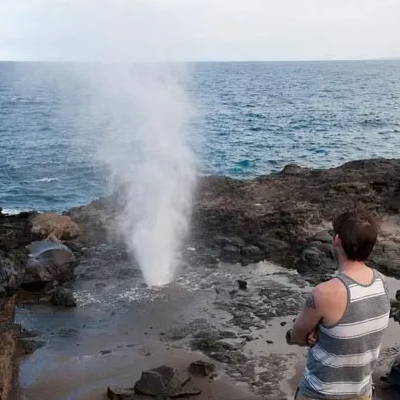 Experience the entire coast of Maui's western volcano in a short 5-6 hour excursion. Start by traveling on a road rarely visited by tourists
Private Tour $525.00 (First 2 Guests Included)
Each Additional Guest $155.00 Per Person
---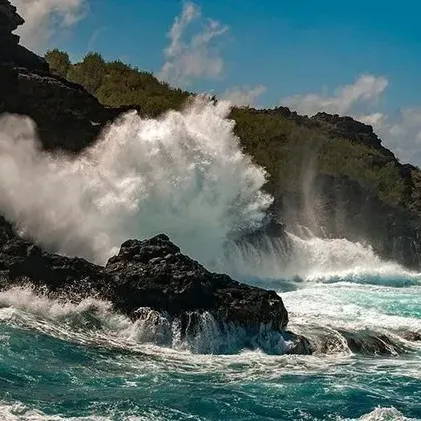 On the West Maui Adventures, you'll get to experience what few other travelers can, as we drive along the spectacular coastline
Private Guided Tour for up to 7 people - $595.00 1-2 people
$79.00 per each additional guest
Duration (6-8 hours)
---