Big Island Manta Ray Tours
Live Availability Calendars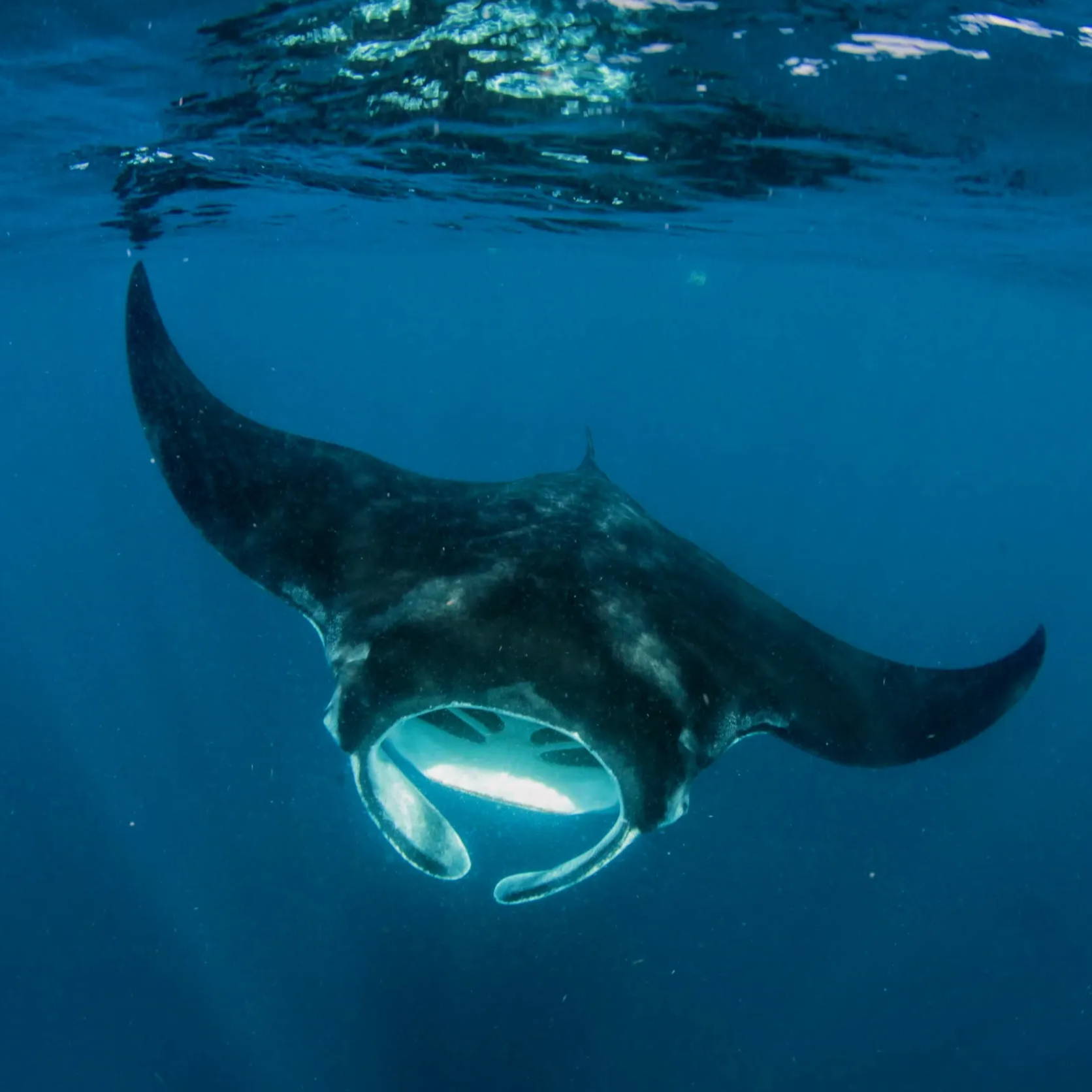 KEAUHOU MANTA RAY NIGHT SNORKEL
Experience Hawaii's most magnificent creatures up-close on our nighttime snorkel! With a maximum capacity of 6 persons per tour
Keauhou harbor on kaleiopapa st. right past the Sheraton
Duration
1 hour 20 minute tour, with 30 minute in water snorkel time
Adults ages: 13+ $99
Discounts for ( Not snorkeling - 12 and younger - Military )
$95
EARLY MANTA RAY NIGHT SNORKEL
After you board the Hokulani, a spacious 45-foot trimaran, you will travel to the World Famous Manta Ray Village off the Kona Coast.
Duration: 2 hours
Adults: $130
Children: $115
Ride Alongs: $65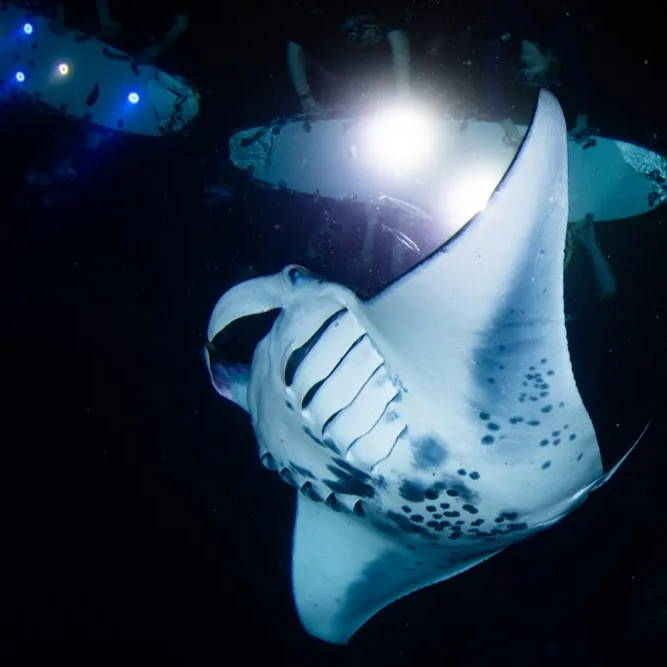 These gentle giants lurk just beneath the warm, clear waters and can boast a wingspan up to 16 feet wide.
Duration 2 Hours
Per-person $139-159
Trip Time: Changes with the setting of the sun
Not Suitable For: Expectant mothers or those with back or neck issues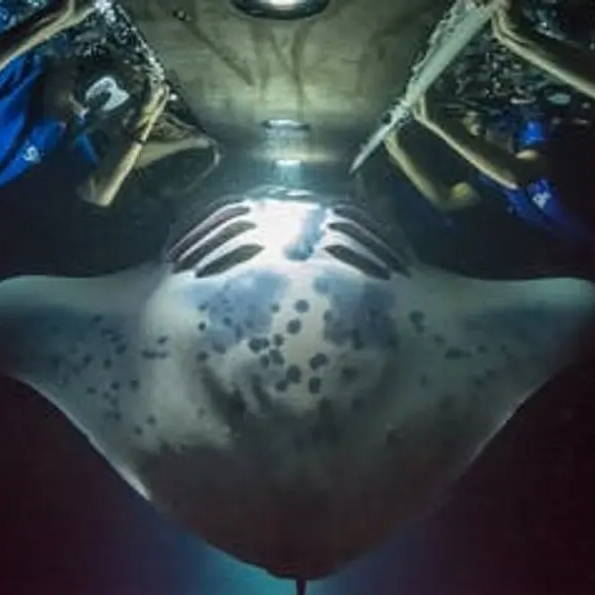 Participate in a feeding frenzy in the warm waters of the Pacific Ocean, in the darkness of night, with creatures as large as 16 ft. across and weighing up to 1,000 lbs.
Night Manta Experience
Duration 1.15 Hours
Per Person $128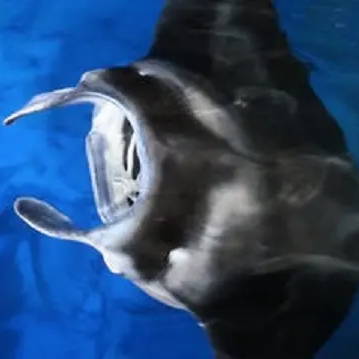 HAWAII MANTA RAY NIGHT SNORKEL
Kailua-Kona is one of the only places in the world where you can experience a Manta Ray Night Snorkel.
Adults Ages 13+ $150
Children 8 years of age or older $100
Duration: 1.5 hours
A Must be at least 5 years old to participate