Kauai Helicopter Tours
Live Availability Calendars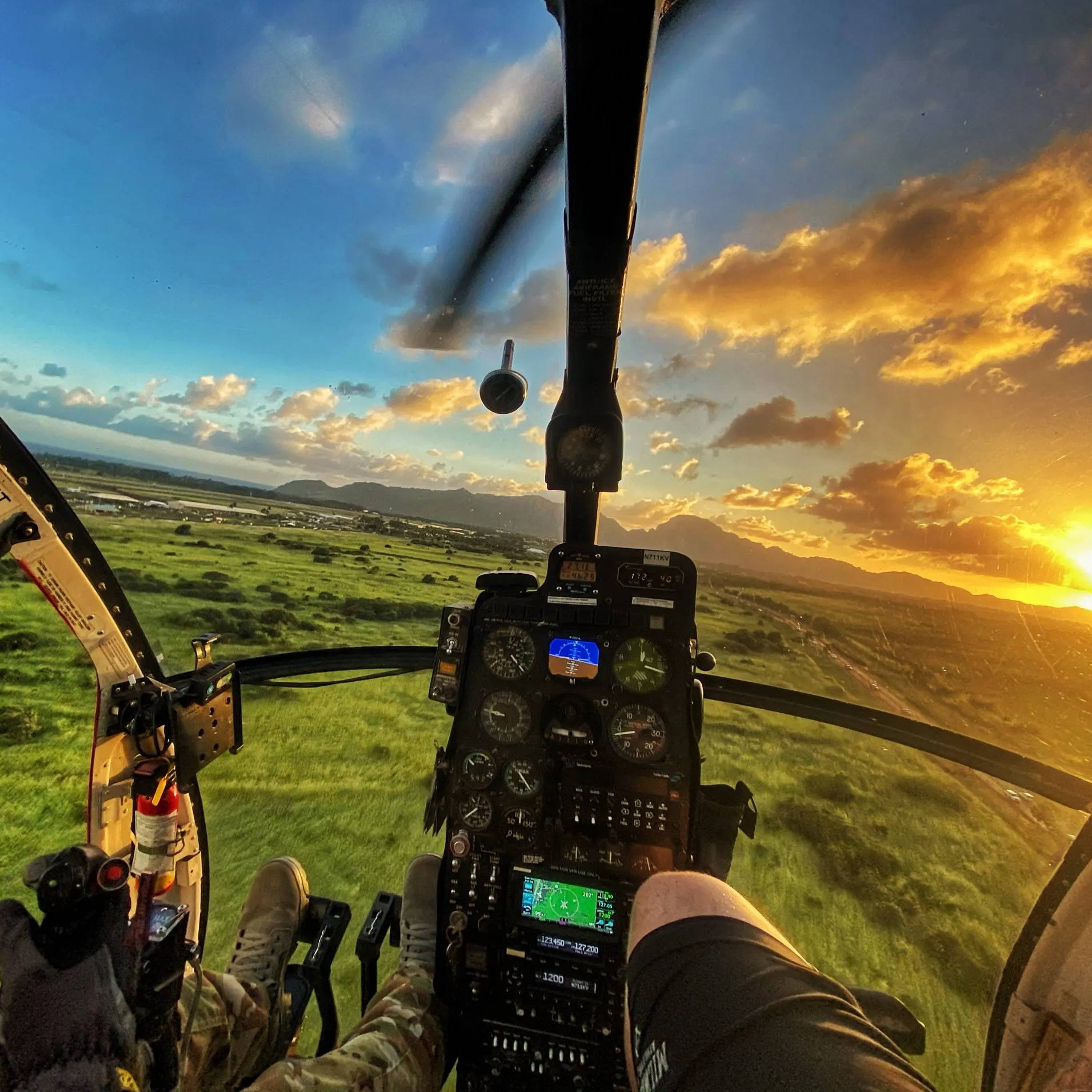 KAUAI DOORS OFF HELICOPTER TOUR
For around one hour, you are swept away exploring the rugged splendor of the Na Pali Coast, the deep colorful gorges of Waimea Canyon, magnificent Manawaiopuna ("Jurassic") Falls, and, weather permitting, the breathtaking Mt. Waiale'ale Crater
Duration: 50-55 Minutes
Departs from: Lihue Airport, Kauai
Seating Starts at $299
Private Tour $1,196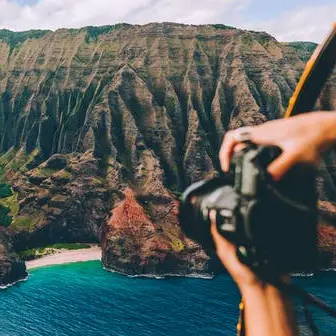 THE KAUAI EXPERIENCE HELICOPTER TOUR
For around one hour, you are swept away exploring the rugged splendor of the Na Pali Coast, the deep colorful gorges of Waimea Canyon, magnificent Manawaiopuna ("Jurassic") Falls, and, weather permitting, the breathtaking Mt. Waiale'ale Crater
Duration: 1 hour
Per Person $304.25
Occupancy: Parties of 2 - 3 passengers for the doors off tour of a lifetime!
Age requirements: Minimum age is 12 years old as this is currently a doors-off tour only!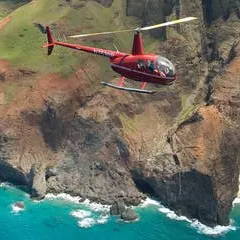 KAUAI PRO PHOTOGRAPHY FLIGHT
On our aerial photography tour, you decide where to fly. Whether you're an amateur photographer or a pro, you're sure to bring home stunning shots of the island.
Duration: 1 hour
$338 Per Passenger
Occupancy: Minimum 2 passengers/ Maximum 3 Passengers (Single passengers are subject to cost of 2 passengers)
Age requirements: Minimum age is 7 years old for doors-on tour and 12 years old for doors-off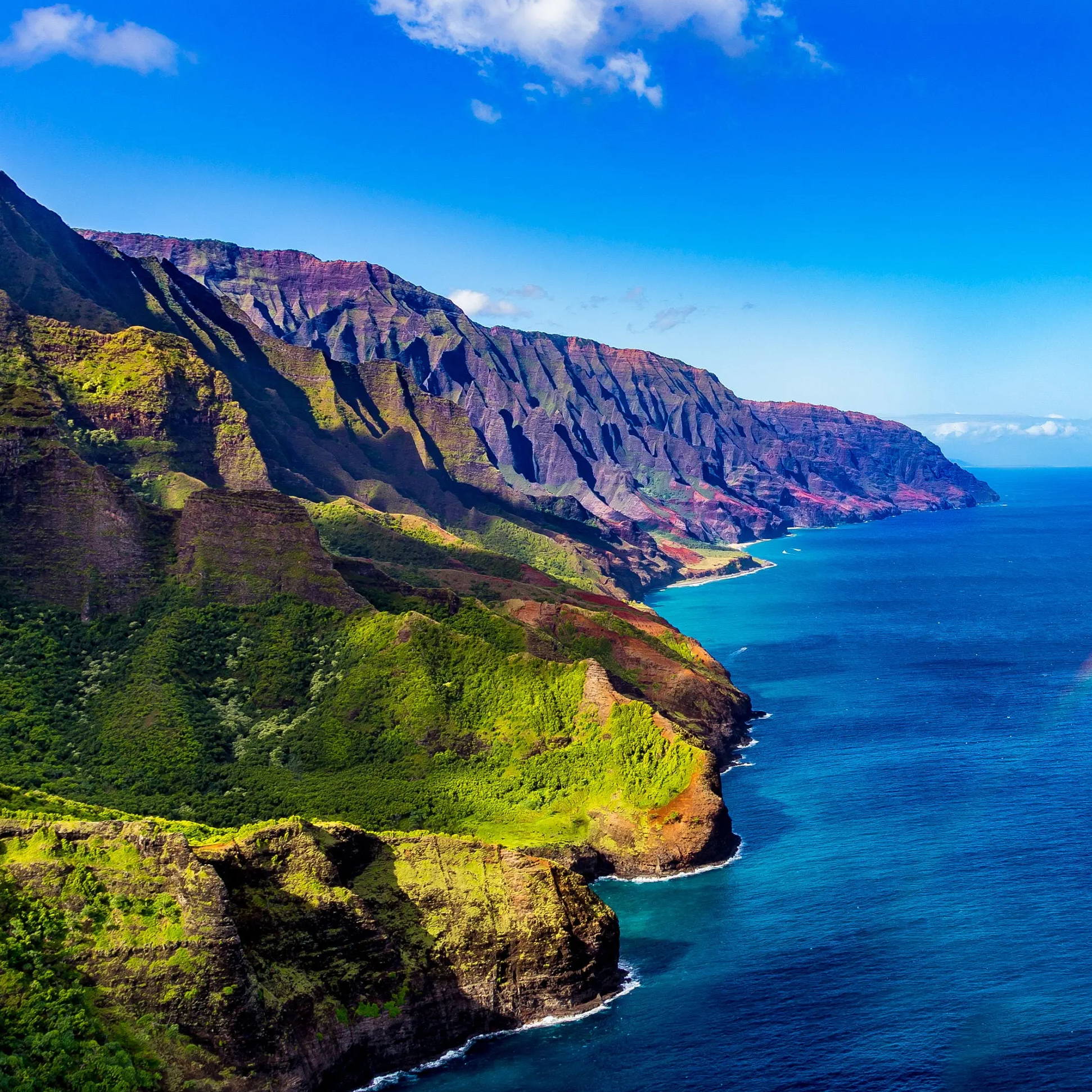 KAUAI HELICOPTER PHOTO FLIGHT
You decide which highlights of the Garden Island you want to experience. On this incredible tour of Kauai, you'll experience views so beautiful they will take your breath away.
Duration: 1 hour
$730 per hour for two passengers
Age requirements: 13+ Years Old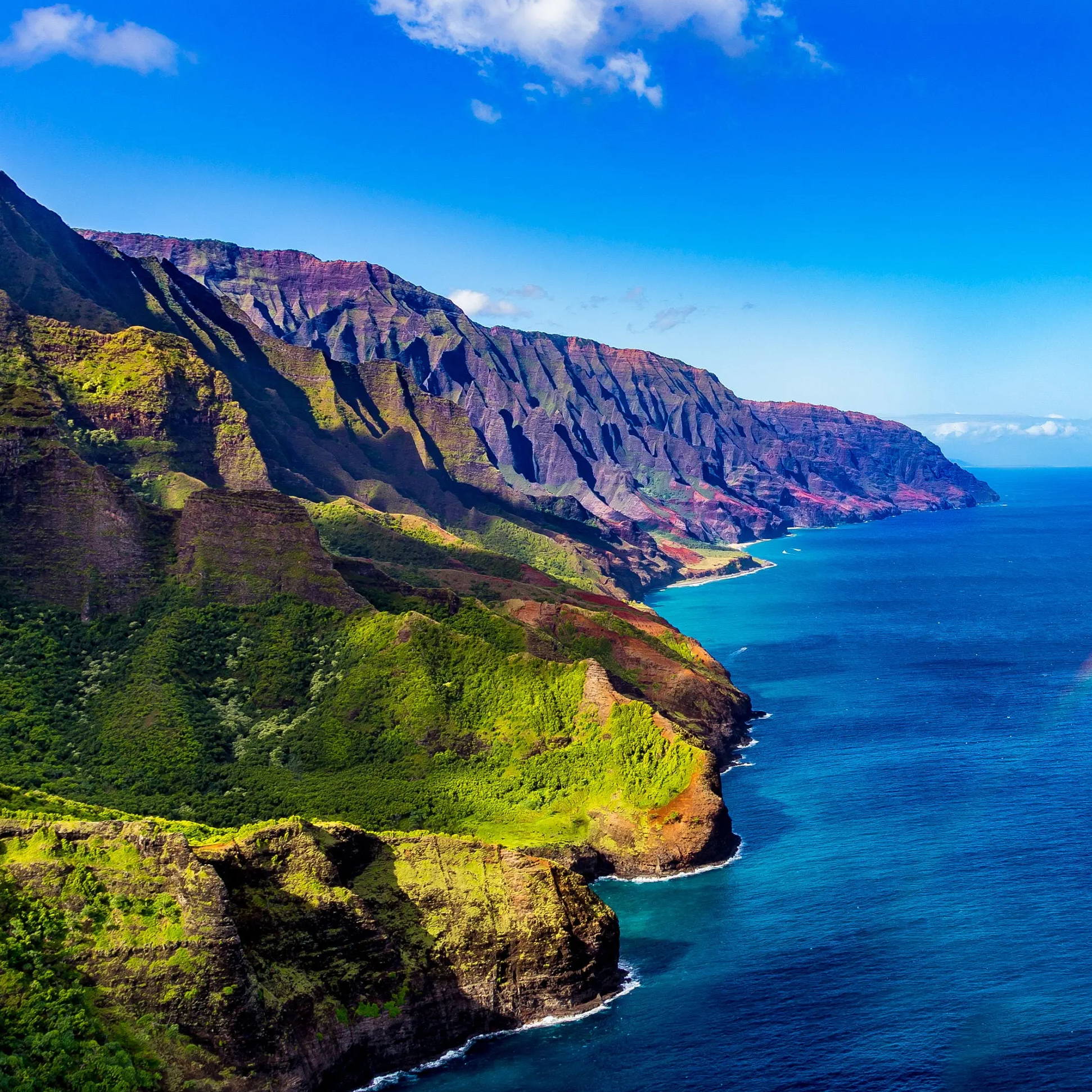 Explore the stunning Manawaiopuna Falls, also known as "Jurassic Park" falls, Waimea Canyon.2000-foot Waipo'o falls, Napali Coast with its 3500-foot seacliffs, to Hanalei Valley with more waterfalls than you can count.
Duration: 1 hour
$359 per person, 2-3 passengers, min two passengers
Age requirements: 7+ Years Old