Big Island Scenic Tours
Live Availability Calendars
---
---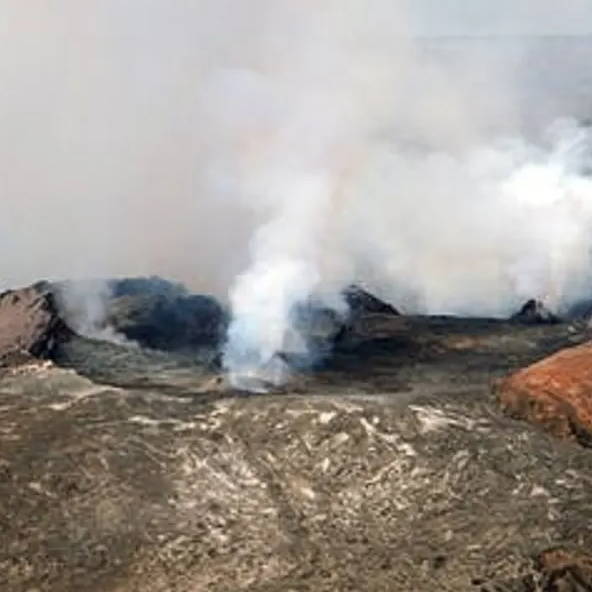 VOLCANO ADVENTURE TOUR-HILO
A volcano adventure you won't soon forget! View dormant & active volcanoes, craters, steam vents & miles of lava beds. Learn about the Pele, the fire goddess…
7:45 AM - 7:00 PM
Adults Ages 12 + $187
Children 3-11 years old $130
Free Infants 2 yrs and under Age 2 and under. Does not occupy a seat. Sits on adults lap.
---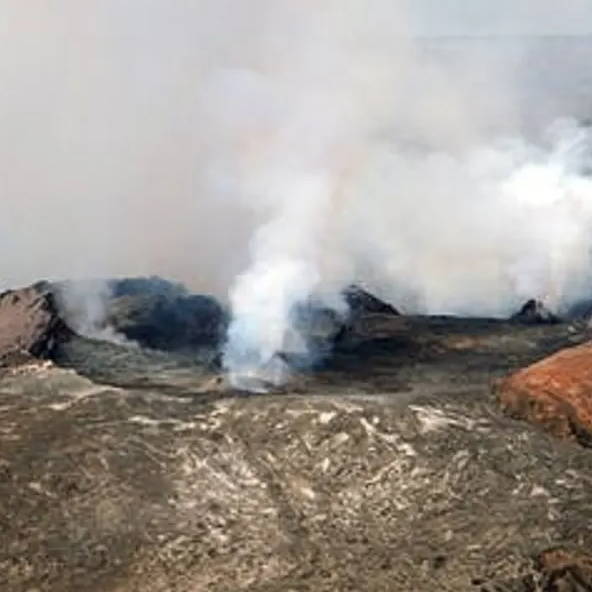 VOLCANOES NATIONAL PARK EXPERINCE
Enjoy the sites of the Big Island at Hawaii Volcanoes National Park. The power of Kilauea volcano adds to the Big Island size and beauty, experience it with us!
Duration: 9 Hours
Adults Ages 12+ $279
Children Ages 3-11 $269.99
Airport pickups first earliest time available
Waikoloa pickup early (6:15-6:45)
Kona pickup (7-7:30)
---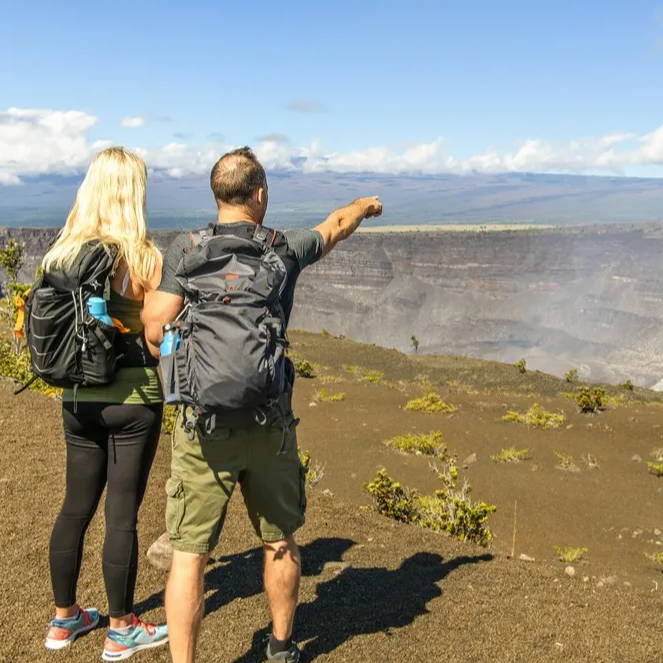 Cruise along the scenic Kona coastline to Hawaii's most active volcano – Kilauea! Sample Kona coffee, visit Punalu'u Black Sand Beach
Adults 12 years and older $279
Children Ages 5-11 years old $259
Private SUV Up to 4 adults and 2 children $2,790
Private Luxury Mini Coach up to 14 passengers $3,348
---
COMPLETE ISLAND ADVENTURE AND SUNRISE
A tour of Hawaii's biggest island highlighting its natural wonders. Experience the diverse range of ecosystems and climate zones of the island. See it all on this full day tour!
Duration 11 Hours
Adults 13+ $195
Children Ages 12 and under $175
---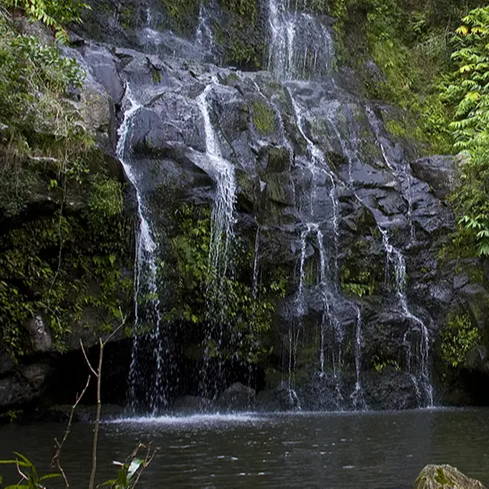 BIG ISLAND WATERFALLS TOUR
An in-depth volcano experience on the Island of Hawaii. Your National Park Certified Guide will share a mix of natural and cultural history about the island's formation, illuminating the stories behind the ever-changing landscape of our island home.
Duration 7-8 Hours
Adults 13+ $215
Children Ages 12 and under $190
Rated Easy for all ages
---
TWILIGHT VOLCANO & STARGAZING TOUR
See rare black sand beaches, walk through a lava tube, visit famous Kona Coffee Farm and the magnificent Volcanoes National Park, finish the adventure with stargazing near Mauna Kea
Duration 12 Hours
Adults 13+ $215
Children Ages 12 and under $195
---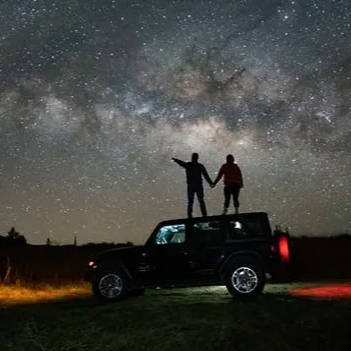 MAUNA KEA STARGAZING EXPERIENCE
View live details of deep space using the most sophisticated, light-sensitive camera/scope out of any company in Hawaii. Awe-inspiring views of deep space objects like Galaxies and Nebulas that you didn't know was possible.
Guests(13+ years old) $259




Children(12 and under) $239




Private tour Maximum 14 people $2,995
---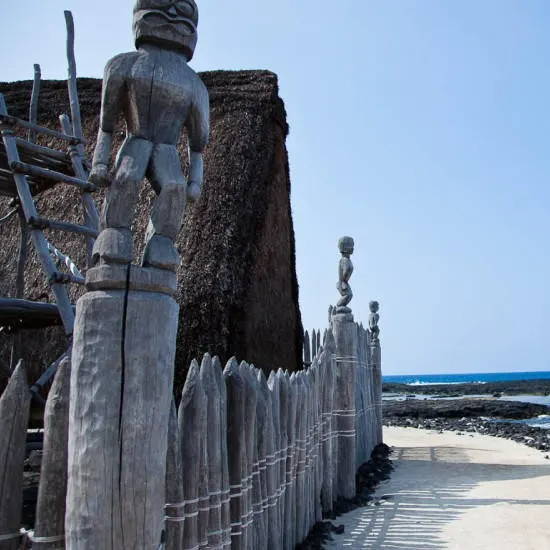 HISTORIC KONA & FARM TOUR
Tour ancient Hawaiian sites along the coast, visit early churches and a royal palace, and make stops at a honey farm and coffee orchard to taste some of the island's locally made treats.
Duration 7 Hours
Adults 13+ $139
Children Ages 12 and under $129
---