Waikiki Starlight Luau

Hilton Hawaiian Village's
Waikiki Starlight Luau
Appoximately a mile from the cruise ship
Golden Circle Seating
Lei Greeting
Mai Tai Punch and one beverage
Hawaiian and other Island delicacies
Includes two complimentary select beverages
Adults 12 years and up $185
Children Ages 4-11 $120
Infants Age 3 and under Free
Military Adult
*ID required, Age 12+ $157.25
Military Child
*ID required, Age 4-11 $102
Kama'aina Adult
*ID required, Age 12+ $157.25
Kama'aina Child
*ID required, Age 4-11 $102
Premier Seating
Enjoy the following exclusive benefits:
Lei Greeting
Premier seating, closest to the stage
Mai Tai Punch and two beverages
Hawaiian and other Island delicacies
Be first to enjoy the feast!
Adults 12 years and up $225
Children Ages 4-11 $160
Infants Age 3 and under Free
Waikiki's Premier outdoor luau celebrates the colorful heritage of the Pacific Islands.
Enjoy live music, an island-inspired luau feast, and the exciting production of Voyages Across the South Seas featuring the fiery drama of our fire knife dancers as well as traditional Samoan, Tahitian and Hawaiian dance. Spectacular entertainment and dining under the stars.
Your Luau! Do As Much Or As Little As You Want
Join the Group Hula Lesson (socially distanced). Or simply unwind with flavorful Hawaiian cuisine and a refreshing cocktail with a backdrop of lilting island music and dance.
Waikiki Starlight Luau Activities
Live Music – Hawaii's best musicians will showcase native Hawaiian music and Polynesian chants
Energetic and Beautiful Dances – Our beautiful dancers will mesmerize you with dances from Hawaii, Polynesia and the Pacific.
Waikiki's Most Dramatic Fire Knife Dance – Enjoy the skilled performance of our 4 acrobatic Fire Knife Dancers
Resort-quality dining – Known for having the Best Luau cuisine on the island, you will love our exotic flavors and locally sourced island ingredients
Unique outdoor setting – Waikiki's only lagoon front luau under the stars.

Complimentary validated self-parking is available at Hilton Hawaiian Village.

SCHEDULE
Hilton Hawaiian Village's Waikiki Starlight Luau is currently available on Tuesdays, Thursdays & Fridays (weather-permitting) on the Great Lawn — located off of the Duke Kahanamoku Lagoon (schedule subject to change). We have also added a luau show on Saturday, February 19 and Sunday, February 20.
Starting Monday, March 7, we will add shows on Monday (available until Sept 6)
5:00 pm >
Doors open
5:15 pm >
Welcome activities
Lei greeting, welcome beverage, and live music.

5:30 pm >
Introduction to food and group (socially distanced) hula lesson
5:45 pm >
Dinner
A feast of tropical favorites created with traditional island ingredients.

6:30 pm >
Waikiki Starlight Show
Voyage Across the South Seas
*Schedule subject to change without notice
Location:
Hilton Hawaiian Village Waikiki Beach Resort: 2005 Kalia Road, Honolulu, Hawaii, 96815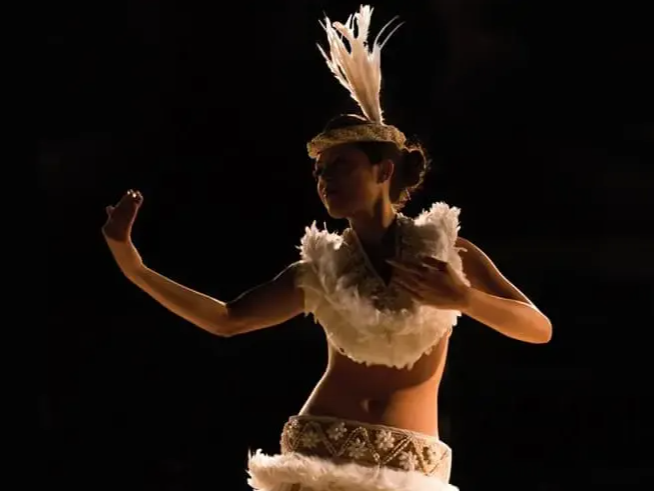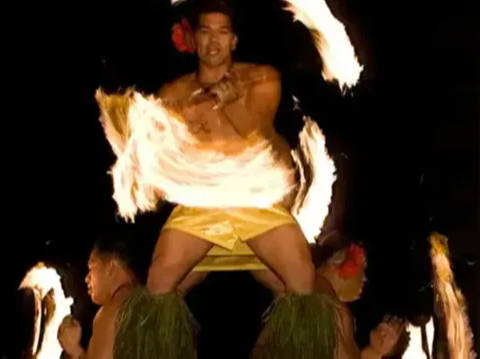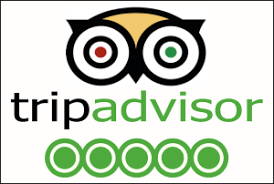 This luau was fantastic! From the food to the service to the show! Not one part of the experience disappointed us! The show while entertaining was also educational and spiritual in a way! While I am not of island descent, I enjoyed learning about the different cultures and ways of sharing stories through the generations! If you have kids, like me, it is something that everyone will enjoy!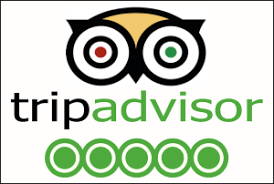 We were there for our 50th anniversary. WOW what a great show the music, the dance,hula, and to pull it all together the story about the coming to be of Hawaii.
I was totally immersed. What a grand time.
The food was good and more than we could eat, the drinks were flavorful .the wait staff impeccable. Thank you for making our anniversary even more memorable.