Sea Cave Snorkel Adventure!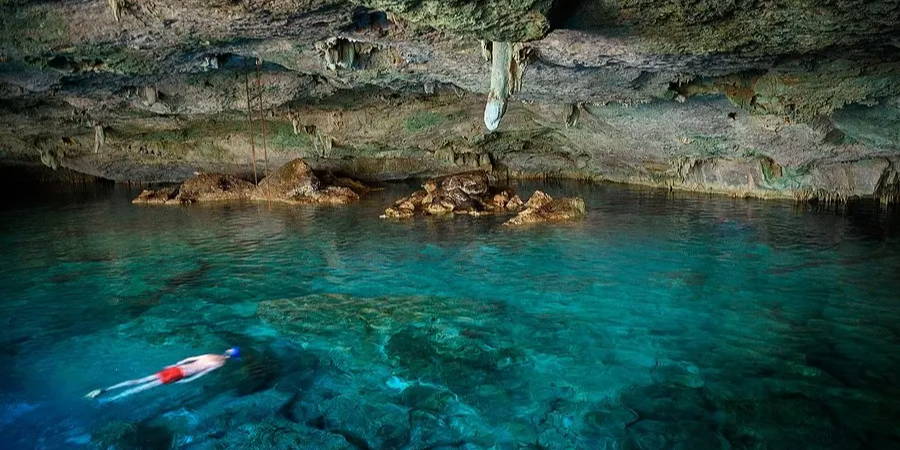 Sea Cave Snorkel Adventure
Duration 1.5 Hours
Adults ages: 5+ $99 
Explore Sea Caves, Lava Tubes, Coves & other coastline topography!

Enjoy a day on the water as we explore sea caves, lava tubes, coves, & other coastline topography along the Kona coastline! While we are underway we will keep en eye out for dolphins, whales, & other ocean life! This is a great tour for someone who wants to snorkel in areas that a lot of people never get to experience. The crystal clear water and the cave formations are just incrediable!
What's Included:
Snorkel gear & floatation device
Snacks & water
What to Bring:
Arrive Wearing Bathing suit
Towel
Camera, underwater action cameras are available for rent upon request
Sense of adventure
Frequently asked questions
What if I have never snorkeled before?
If you have never snorkeled before we will teach you how. We will send a certified lifeguard to the location of your choice for a one hour private lesson to walk you through the basics of breathing through a snorkel. You can fit up to 6 people in your group. You can add a private lesson to your tour when you check out.
What should I bring with me on the boat?
All you need is your bathing suit, a towel and something warm to wear once you are out of the water. We provide you with a wetsuit, snorkel masks, and a pool noodle to stay afloat.
  We meet near the boat ramps at 78-7138 Kaleiopapa St. You will be sent detailed meeting information with your confirmation.
The boat is equipped with life vests and we would be willing to get you in the water if you are comfortable floating.
How long is the boat ride and tour?
The boat ride is less than 5 minutes from the dock. Spend the time you paid for in the water with the Mantas. Approximately 40 minutes in water.
Absolutely, but please no fins. You will be floating and don't want to risk kicking the Mantas.
 

Absolutely, but please no fins. You will be floating and don't want to risk kicking the Mantas.

 

 
 
 

 

Absolutely, but please no fins. You will be floating and don't want to risk kicking the Mantas.
What is your cancellation policy?
Customers will receive a full refund in case of operator cancellation due to weather, boat mechanical issues, boat guest capacity not met or other unforeseen circumstances. Contact us by phone to inquire about a cancellation. Full refund when canceling 72 hours before the tour. No-shows will be charged the full price.
MUST SCROLL DOWN
By booking you agree to our policy terms and conditions
Check-in time Policy Terms & Conditions:
We change the check in time on rare occasions due to boat capacity not being met, weather conditions, sunrise & sunset changes throughout the year, etc. please make sure your day is open and free within several hours of your check in time if it must be moved. You must be available to move check in time. Please keep your form of communication on cell phone available at all times throughout the day of your tour.
Terms and conditions policy of our check in time / tour duration
For manta ray tour specifically *
The tour duration time is NOT exact.
Water time is not exact.
Don't expect a set schedule on this tour.
This is a Wildlife tour and there are many variables.
( weather conditions, manta ray sightings, boat traffic at the dock, etc. )
All of this can cause delays in the tour.
Which could make us run a few minutes late to an hour or even more late. This is just the nature of this specific type of tour with any operator.
If you purchased tickets, you agree to the terms and conditions policy.
Boat Capacity Policy Terms & Conditions:
We need a minimum of 8 guest for the tour to operate.
Its rare we don't meet the capacity!
If your tour time slot doesn't fill up, we will move you to a different time slot or day. We will contact you 30 minutes or more before the tour if not enough bookings.
Guarantee Policy:
No refunds if not seen, wildlife is NOT guaranteed. Come Again Free if not seen, this is based on available an hour before the tour you'd like to go on again.
If these terms & policy don't work for you, please cancel with us.
*By purchasing tickets you also agree to not leaving negative or any reviews due to circumstances out of our control such as Bad weather, mechanical issues, boat guest capacity not being met and having to cancel tour.
If you book with us you agree to all of our policy terms and conditions
I have young children, are they able to join?
We welcome children ages 4 and up. We do ask that they are comfortable in the water floating for up to 40 minutes.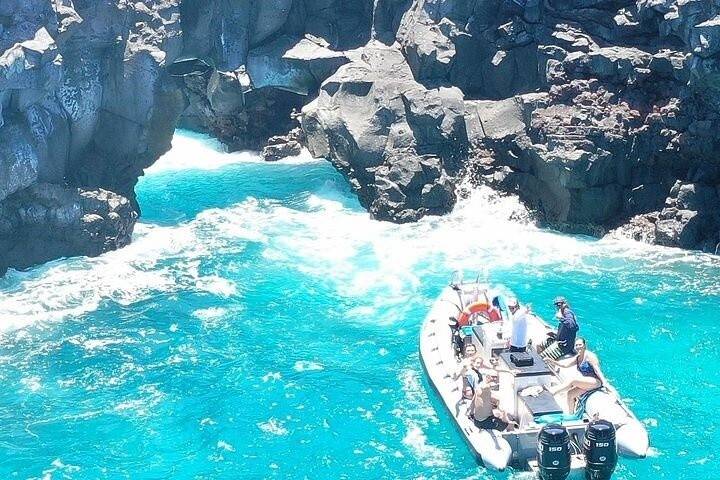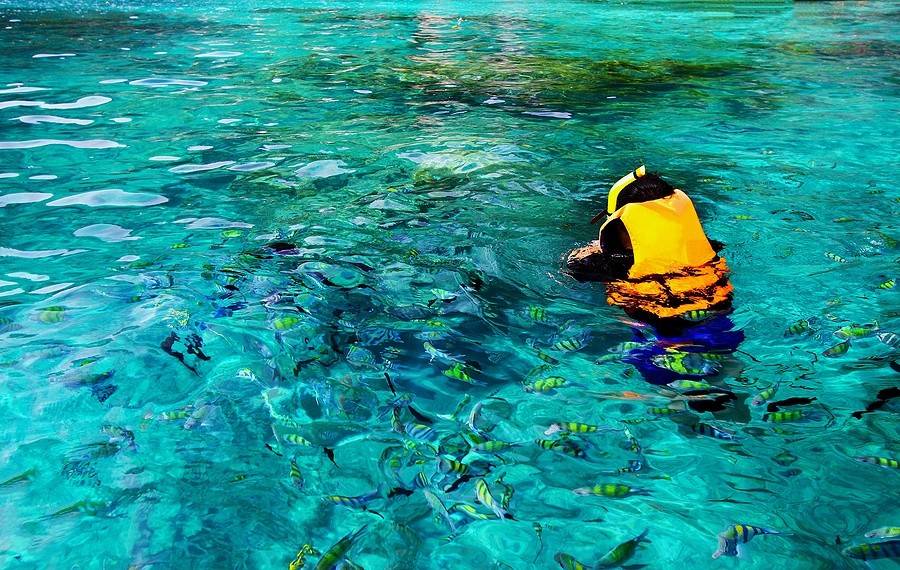 Fantastic adventure, Prime Service!
We had a marvelous 4 hour cruise/ multi-snorkel/ historic/ hidden caves / 3 pods of dolphins adventure..... Couldn't have been better!! Captain Chad had us all ready and left early... securing us prime snorkel spots and extra time for viewing caves, blow spouts, and arches. I appreciated the extra help and attention he gave me which allowed me to comfortably join in on all the activities. Thank you!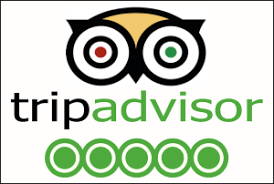 Mark B.
Peoria, AZwrote a review
If you want a great snorkeling experience, Captain Johnny is your guy!
Captain Johnny was an awesome tour guide!! He gave us lots of interesting information about the island of Kona and its history. Really nice and honest guy. We had an amazing snorkeling experience and even saw whales and dolphins! The price is more than fair and he even provided great snacks! Can't say enough about how wonderful this experience was for both of us!! Love you Captain Johnny!