Scenic Cruises Cruises Oahu
Live Availability Calendars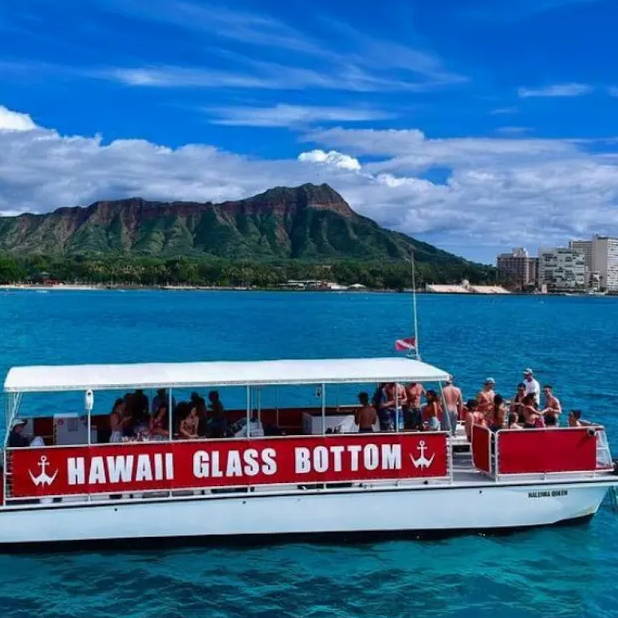 While aboard the Haleiwa Queen, enjoy the clear view of the Pacific Ocean floor as we cruise over live tropical reefs and one of Hawaii's popular shipwrecks. Keep an eye out for honu (sea turtles), eels, reef sharks, dolphins, and schools of tropical fish.
Passengers 3 and older $40
Child under 3 Free
Private charter (up to 49 guests)
GLASS BOTTOM BOAT SUNSET CRUISE
15 to 20-minute drive from most resorts in Waikiki.
Come aboard the Haleiwa Queen and relax with your crew as the skies turn to orange, purple, and pink behind downtown Honolulu during our sunset tour.
Passengers 3 and older $60
Child under 3 Free
Private charter (up to 49 guests)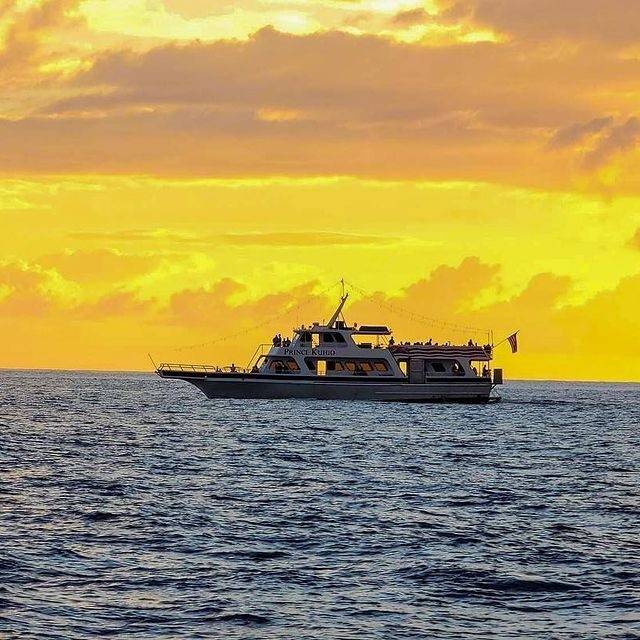 PRINCE KUHIO SUNRISE BREAKFAST CRUISE
Sail away from the bustling city of Honolulu as the morning sun rises over the mountains of Oahu! All while enjoying a cup of our 100% Kona coffee and our chef inspired specialty breakfast!
Duration 1.5 Hours

Adults Between 13 - 64 years of Age $79

Children Between 2 - 12 years of Age $64
Infants Under 2 years of Age Free

Seniors Over 65 years, Military and Kamaʻāina of Age $72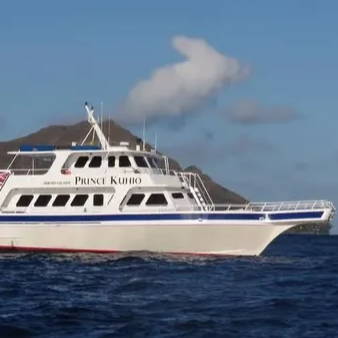 PRINCE KUHIO LATE BREAKFAST CRUISE
For those of you who appreciate a more leisurely start to your day! Watch the blue waters come alive as you savor the morning sun on the open decks, searching for dolphins, Hawaiian sea turtles and more! All while enjoying a unique, chef inspired breakfast, served to you by our exceptional staff!
Duration 1.5 Hours

Adults Between 13 - 64 years of Age $89

Children Between 2 - 12 years of Age $72

Infants Under 2 years of Age Free

Seniors Over 65 years, Military and Kamaʻāina of Age $81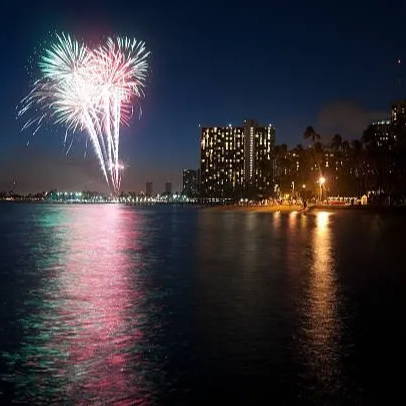 PRINCE KUHIO SUNSET FIREWORKS DINNER CRUISE
There are few things more impressive than an ocean view sunset in Hawaii. Our Sunset & Fireworks Dinner Cruise takes you along the Waikiki shore all the way to Diamond Head
Duration 1.5 Hours

Adults Between 13 - 64 years of Age $125

Children Between 2 - 12 years of Age $100
Infants Under 2 years of Age Free

Seniors Over 65 years, Military and Kamaʻāina of Age $113

Economy Seating - All Ages Inside/Lower Deck Seating ONLY $95