Private Scuba Diving Tour
---
---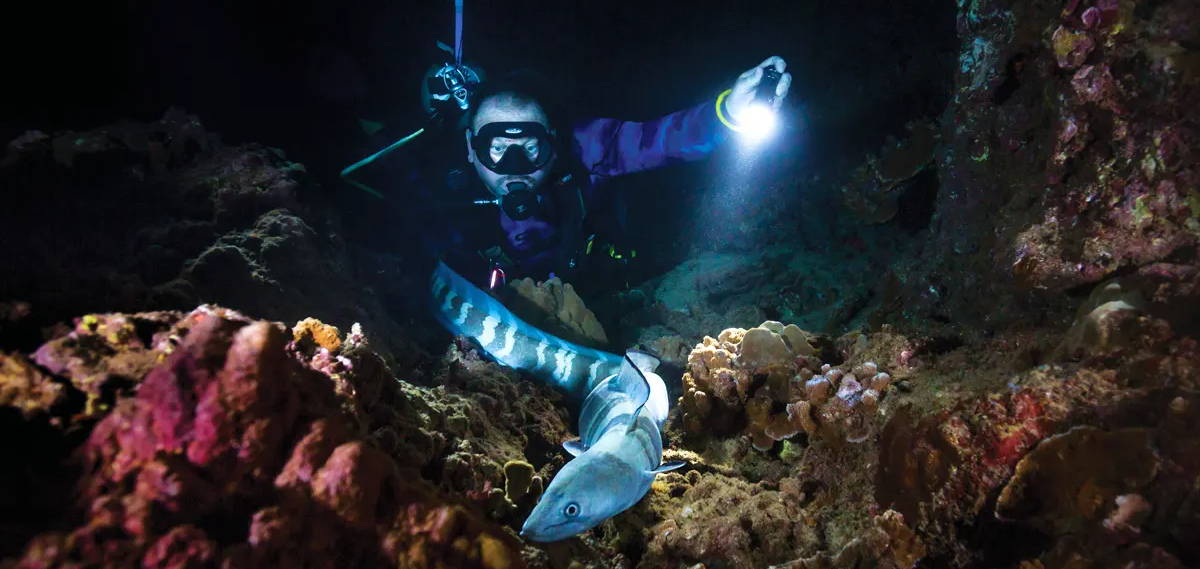 ---
Lahaina Night Dive
$129
Requires minimum 2 certified divers
Rental equipment included
Rental dive light INCLUDED
---
---
Maximize your Maui scuba diving experience by reserving a private dive
A private dive is ideal for both beginner and certified divers, so Banyan Tree Divers Maui recommends this activity for groups of all comfort and certification levels. You will shore dive in Lahaina with an experienced PADI instructor, looking for Green Turtles, and maybe even listening to Humpback Whales.
Are you looking to propose or celebrate an achievement underwater? Banyan Tree Divers is a unique Maui dive shop because we have the experience to orchestrate your scuba surprise. Contact us for more details to help you coordinate the perfect dive plan.
What to Expect for Your Private Dive
Visibility usually is better in the mornings, so for most dives, we meet at 8:30 am and finish around 11 am. We contact you via email by 5pm the day before with meetup instructions, what to bring, and what to expect for the morning. This way, we can guarantee you the best Maui scuba diving experience with us.
Our mobile Maui dive shop organizes every morning dive tour to offer you maximum convenience during your vacation. We meet you at our headquarters in Lahaina at 8:30am, conduct a safety briefing, get you fitted for your dive gear, and drive to the pre-selected dive site. Please let us know if you will not have a rental car. We like to provide two dives per trip, so if you elect to take the second dive, you can expect to finish up at 1:30 pm. Your second dive allows us to explore a large dive site's entirety or visit a different Maui diving site. The cost is $99 per person for each additional tank.
Purchase a high-quality photography package for an additional $60 when booking through our Lahaina dive shop. Maui scuba diving photos and videos are a popular add-on with our customers because we use an excellent underwater camera to capture your best moments underwater. Please book online to reserve your private dive experience with us! You can also contact us by email and read more about our dive shop in Lahaina.
---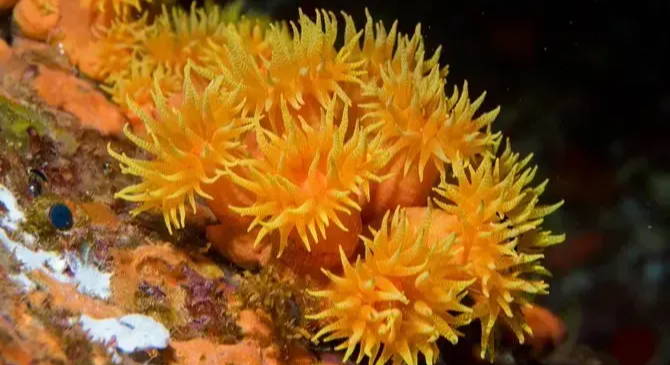 ---
---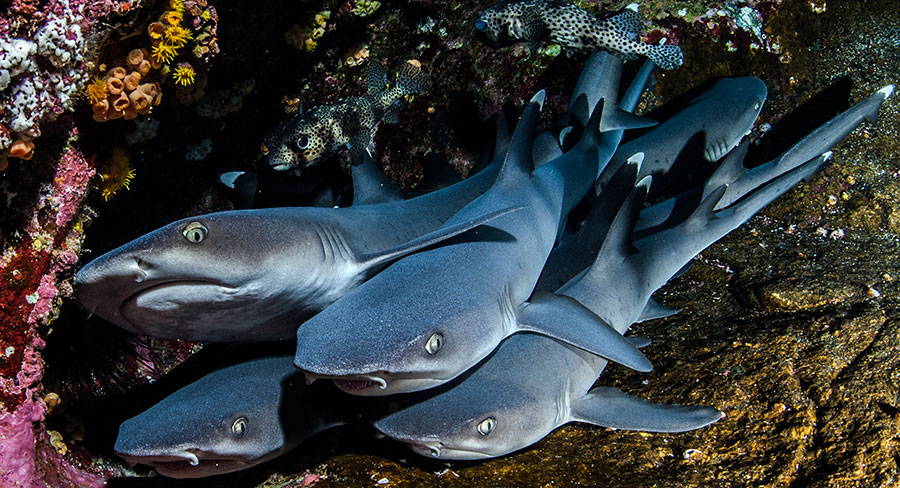 ---
We did 2 shore dives with Kevin and it was amazing! We rented gear from them and it was great gear and had everyone's sizes. We saw all sorts of fish, turtles, sharks and could hear the whales. Kevin was extremely helpful and enthusiastic about everything. We looked around and for the price and being a

private

group I don't see why you would go with anyone else. It was an amazing time and highly recommend Banyan Tree Divers!
---