Oahu Sunrise Photography Tour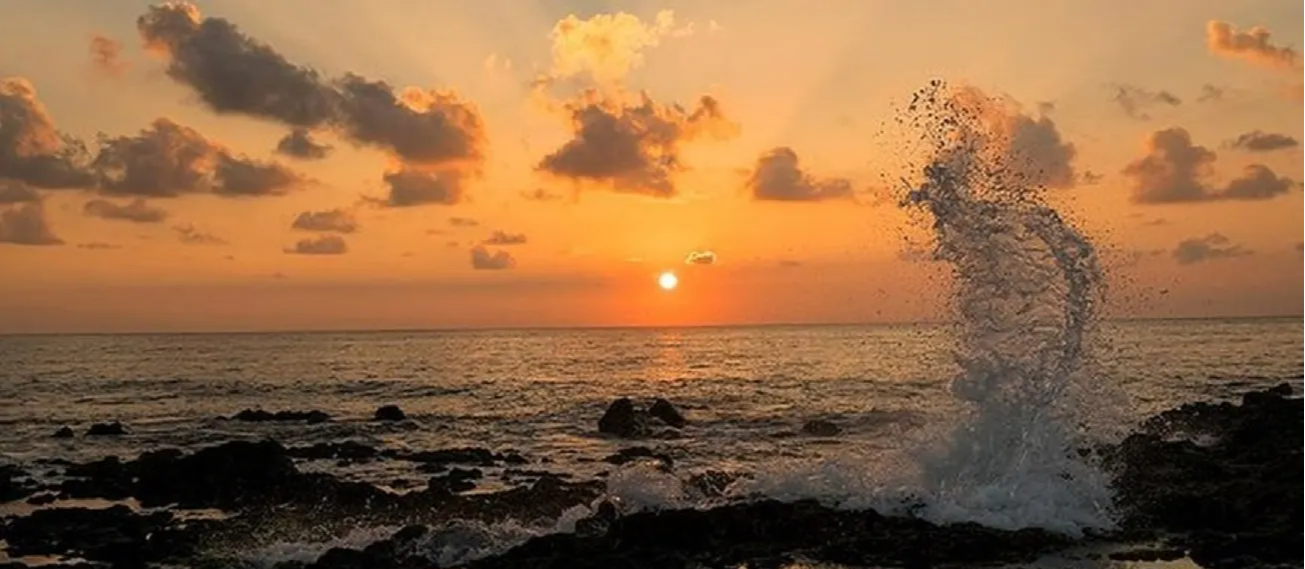 Let the Sunrise Tour inspire you
We begin with a spectacular beach sunrise. We pick you up an hour before and drive to a local's beach for capturing the beauty of splashing waves, tide pools, and the new morning sun. We choose several locations off the well worn travelers path where you can experience authentic Hawaii while capturing the natural beauty of our aina ( land ).
Our Secret Spots include vistas of the 2.5 million year old Ko'olau Volcanic Mountain range, ancient trees, sacred Hawaiian temples, tropical bamboo forests, and the most beautiful white sand beach on O'ahu. Our photo road trip includes a stop for a quick breakfast ( no host ) at a local Kailua coffeehouse.
We are local photographers and naturalists who love photography and sharing the hidden places no one else will take you to. As experienced photography teachers and guides we assist you with pro photo tips whether you are using a mobile phone, point & shoot or DSLR. Experienced photographers will appreciate all of our unique locations and those who are new to photography will like the simple non-technical hands on approach to learning to take good photos. We are committed to you capturing stunning images.
If you love landscape photography with dramatic magic light this is the tour for you.
There is no other tour on the island like this one. The Sunrise Photo Tour is a great way to start the day. You'll have photographed unique places that only locals know about on Oahu.
All the Tour photos displayed were taken while on the Sunrise Tour. However please keep in mind that we do change our locations to accommodate the season and the weather. We get you to the best spots possible for that particular day. We do get rain from time to time…usually it's a sprinkle and then it's gone but if we know that it will be raining the entire time…we will cancel the tour. We are committed to you capturing incredible photographs.
Our photo tours are limited to 7 adults. Children aged 10 years and older.
We love kids … for Family Tours please contact us at 808-799-5554
All of our tours involve light walking. There is no hiking. However our vans are not wheelchair accessible. Please contact us for a private tour if you are unable to get in or out of a van or have a wheelchair/scooter.
If you sign up for more then one tour we give you a discount on your other tours after booking the first one. The Discount Code will be in your confirmation email on the first tour.
Details:
Time: 5 hours Pickup times vary depending on time of year. Usually one hour before Sunrise.
Days: Monday & Wednesdays
Cost: $85
Check booking calendar for departure times.
We provide:
Pick-up and drop-off in Waikiki
Tripods
Photography tips and instruction
Fun
Things to Bring:
Camera & Lenses (DSLRs, Pocket cameras, or smartphones), Polarizing filter (optional)
Comfortable, closed-toed walking shoes
Light jacket or sweater
Hat and sunscreen
Sense of adventure
We provide water on all cruises. You are also welcome to bring your own food and drinks (including adult beverages) on any of our cruises. We even have coolers with ice that you can use.
Expect to see local reef fish, turtles, eels, beautiful living reef formations, and the famous South Shore of Oahu. You get spectacular views of Waikiki, Diamond Head, and the cityscape of downtown Honolulu. Sharks, dolphins, and whales may also be seen depending on the season.
Passengers with mobility issues need to be able to take a step across from the dock to the boat in order to board, and then guests can then be immediately seated. Our crew can assist if needed — just make sure to arrive a little bit early! Once on board, there is plenty of space for all our guests. Walkers and collapsible wheelchairs can be brought on board. Motorized chairs or scooters are not allowed.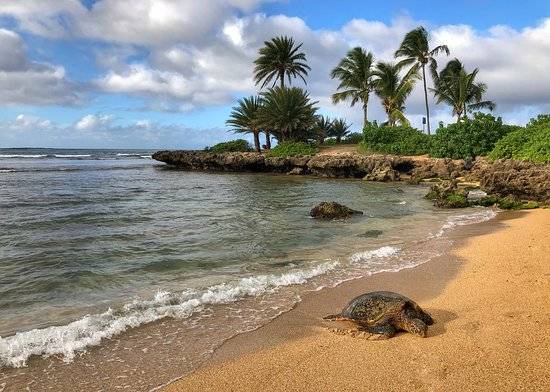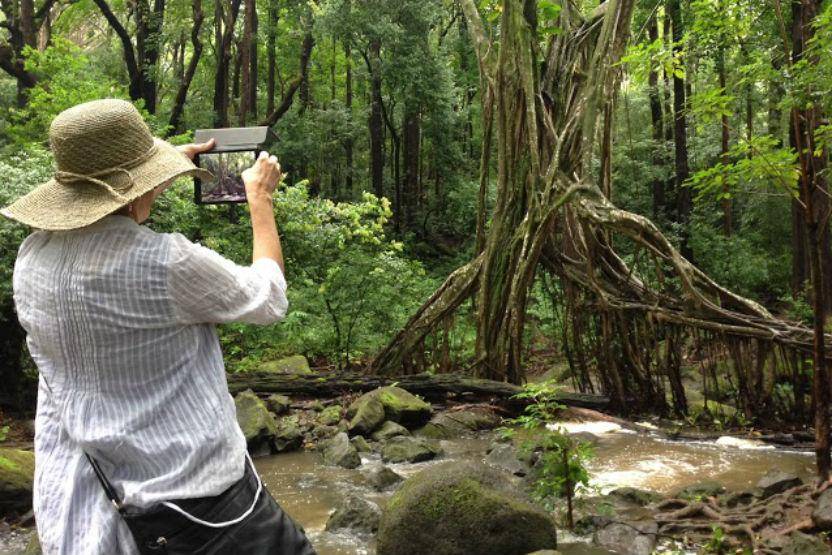 Marie was very cordial and professional from beginning to end. Before leaving CA for our trip, she got back to me and gave us choices based on our preferences. She picked us up at the appropriate time, and gave us an overview of our morning schedule. Though the weather was a little wet, and dark, Marie guided through the tour like a pro. I would advise that you wear hiking boots with traction, warm clothing and bring a flashlight, or miner's light for your head. Marie guided me through the appropriate photographic ISO, Speed, Aperture, white balance and other preferences. Appreciated the three locations selected, and would encourage anyone to choose Marie for her knowledge, professionalism and hospitality. 5-star experience!
Truthfully, the

sunrise

wasn't that great. But with the help of our knowledgeable and friendly guide, and a great location, we got some amazing pics. My husband and I had booked the night before and in the end there were only three of us -- so it was almost like a private tour. For those who haven't been on this type of tour before, and who like photography or just want some amazing snaps to take home, then you should plan on doing this type of tour. Not only do you get taken to picturesque spots and get to learn about the local history and culture, but you get hints and tips on how to get better pics using your device -- whether camera or smartphone. We expected the

sunrise

, but were pleasantly surprised by some of the other spots, including the graveyard and Buddhist temple. Definitely worth doing and thanks again to our great guide.