Oahu Night Dive
---
---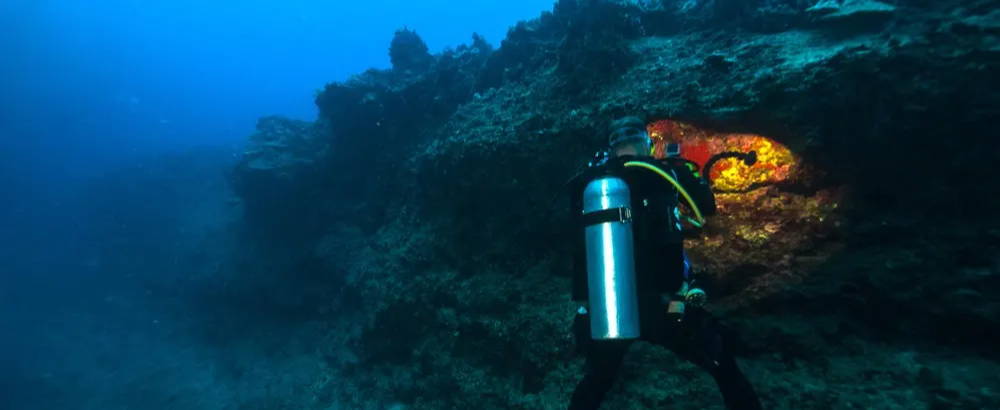 ---
Experience Hawaii's unique seascape by diving amazing sea life during one of our daily 10:30 AM charters. This dive is perfect for experienced divers who want a leisurely guided tour or for first time divers with no prior experience who to explore two of Hawaii's beautiful reefs.
Cruise through blue waters on your guided tour of one of Honolulu's favorite reef sites. Enjoy a relaxing surface interval and then get back in the water for another dive along a beautiful reef full of life to cap the day with the best diving experience on Oahu.
Your PADI Certified guide or instructor will lead you around the reef to see sharks, turtles, eels, rays, octopus, starfish, crabs, Hawaiian endemic fish, dolphins, and more!
Board Dive Oahu's boat and ride in comfort and style. Dive Oahu's boat is fully equipped with both a sun deck and shaded deck, plenty of space to move around, and a restroom on board.
Enjoy sights such as:
• Turtle cleaning stations
• Eels waiting in ambush
• Sleeping reef sharks
• Tons of fish found only in the Hawaiian Islands
This dive includes:
• In-Water Guide
• All premium gear needed
• Hotel pick-up/drop-off
• Light snack with refreshments
Want photos or videos of your snorkel experience? Rent a GoPro for $40* or hire a photographer for $95!
NOT Included:
• Gratuity for crew
• Reef Safe Sunscreen
• Sunglasses
• Swimwear
• Towel
*PADI standards do not allow introductory divers to use any form of camera equipment including hands free cameras like 'GoPros' while diving, as your safety is the primary concern.
RIDE ALONG
Have family or friends that just want to ride along? Bring them!
About
Please arrive 30 mins prior to departure time!
Kewalo Basin
Please meet us at our boat located in Kewalo Boat Harbor.
Address: 1085 Ala Moana Blvd, Front Row Slip 8
Parking is $1 per hour. Accepts both cash and credit card payment.
Free Snacks and Refreshments
Free Premier Gear Rental
We provide water on all cruises. You are also welcome to bring your own food and drinks (including adult beverages) on any of our cruises. We even have coolers with ice that you can use.
Expect to see local reef fish, turtles, eels, beautiful living reef formations, and the famous South Shore of Oahu. You get spectacular views of Waikiki, Diamond Head, and the cityscape of downtown Honolulu. Sharks, dolphins, and whales may also be seen depending on the season.
Passengers with mobility issues need to be able to take a step across from the dock to the boat in order to board, and then guests can then be immediately seated. Our crew can assist if needed — just make sure to arrive a little bit early! Once on board, there is plenty of space for all our guests. Walkers and collapsible wheelchairs can be brought on board. Motorized chairs or scooters are not allowed.
---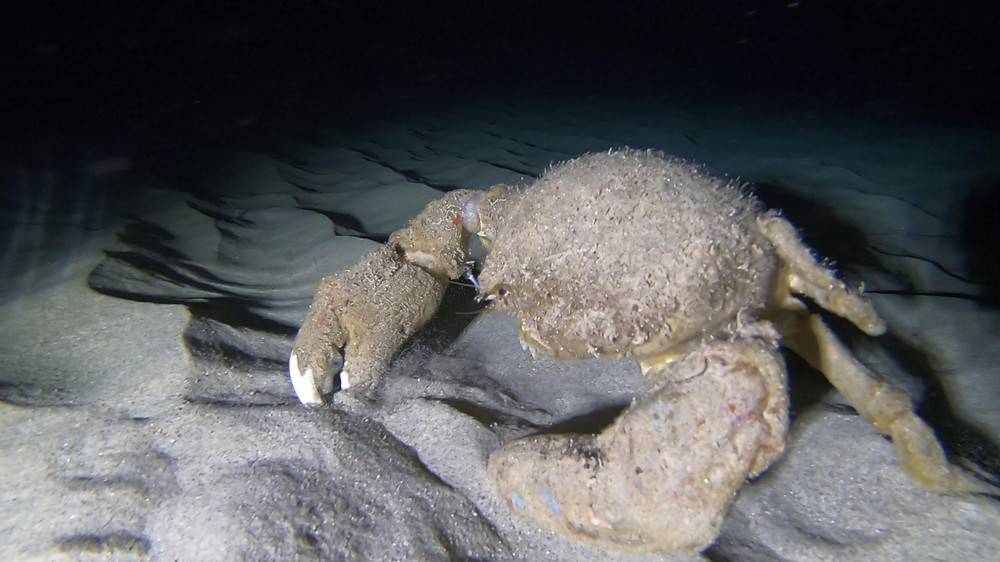 ---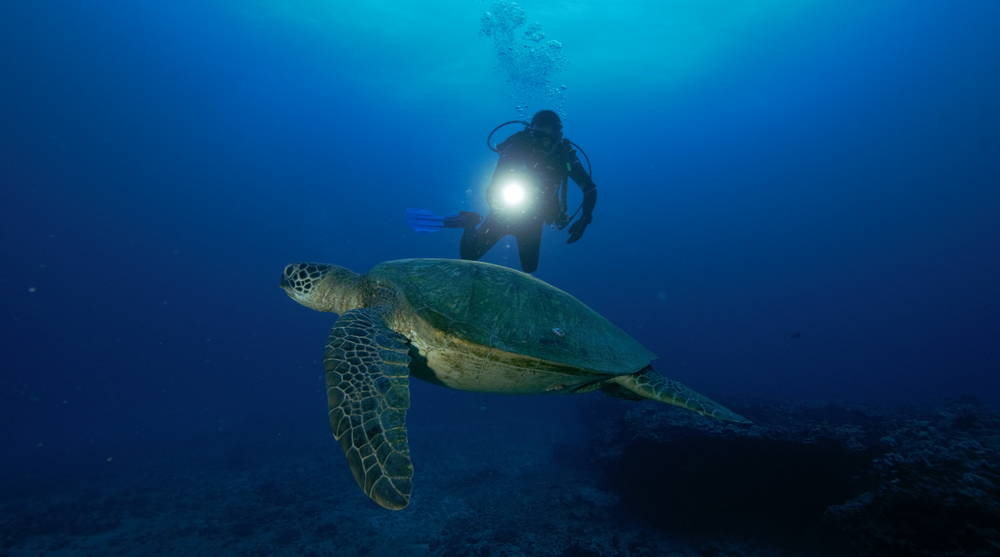 ---
We went out with the Captain and Dive Master and had one of the most magical experiences of my life! While

night

diving off Waikiki a manta ray swam up to our lights and glided around us. It was so majestic! What an amazing dive with a helpful crew. The boat was very clean with snacks provided. Great service and a great experience!
---
I absolutely loved this dive! We did the

night

dive and it was one sunset dive and another

night

dive. Our guide was really helpful and thoroughly showed us through the wreck and through the water for the

night

dive. We saw a huge turtle and SO many fish! The sea-life that we saw in the first dive vs. the

night

dive was different so that was definitely interesting.
---