Oahu Lava Tube Dives
---
---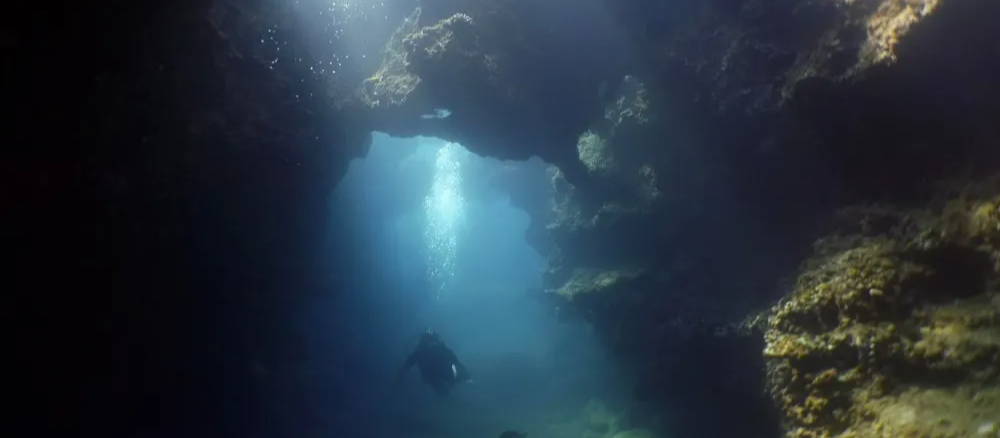 Beautiful and unique dives in world-renowned Pupukea Marine Life Preserve, known locally as "Sharks Cove". Here we encounter underwater topography such as lava tubes and tunnels, trenches, arches and an abundance of protected marine life such as turtles, monk seals, octopi, rays and a plethora of native fish!
What is a Lava Tube?
A lava tube is a lava cave that can form when lava, or pele in Hawaiian, flows beneath the surface of hardened rock. As the underground flow slows and cools, tunnels can form as it creates a crust around itself. Underwater, this creates a truly spectacular seascape few people see. Tunnels, caverns, arches, pillars and trenches resulting from this geological process are spread throughout some of the dives we offer at Banzai Divers Hawaii.
What To Bring Swimwear, Towels, Reef Safe Sunscreen
What's Included Instructor, Equipment, Snacks & Drinks
Additional Notes Please allow adequate travel time. Check GPS and maps.
We are a small diving company that focuses on small, personable groups where divers are treated like old friends. Our goal is to share our love for Hawaiian diving and creating unforgettable memories for you.
Located on the North Shore of Oahu at 54-59 Waikulama St, Hauula, HI 96717
We provide water on all cruises. You are also welcome to bring your own food and drinks (including adult beverages) on any of our cruises. We even have coolers with ice that you can use.

Expect to see local reef fish, turtles, eels, beautiful living reef formations, and the famous South Shore of Oahu. You get spectacular views of Waikiki, Diamond Head, and the cityscape of downtown Honolulu. Sharks, dolphins, and whales may also be seen depending on the season.

Passengers with mobility issues need to be able to take a step across from the dock to the boat in order to board, and then guests can then be immediately seated. Our crew can assist if needed — just make sure to arrive a little bit early! Once on board, there is plenty of space for all our guests. Walkers and collapsible wheelchairs can be brought on board. Motorized chairs or scooters are not allowed.
---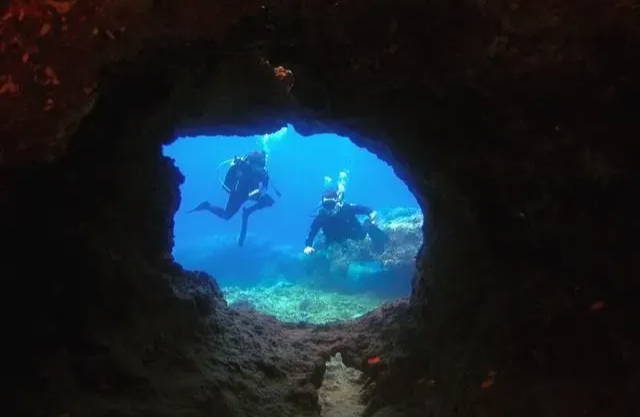 ---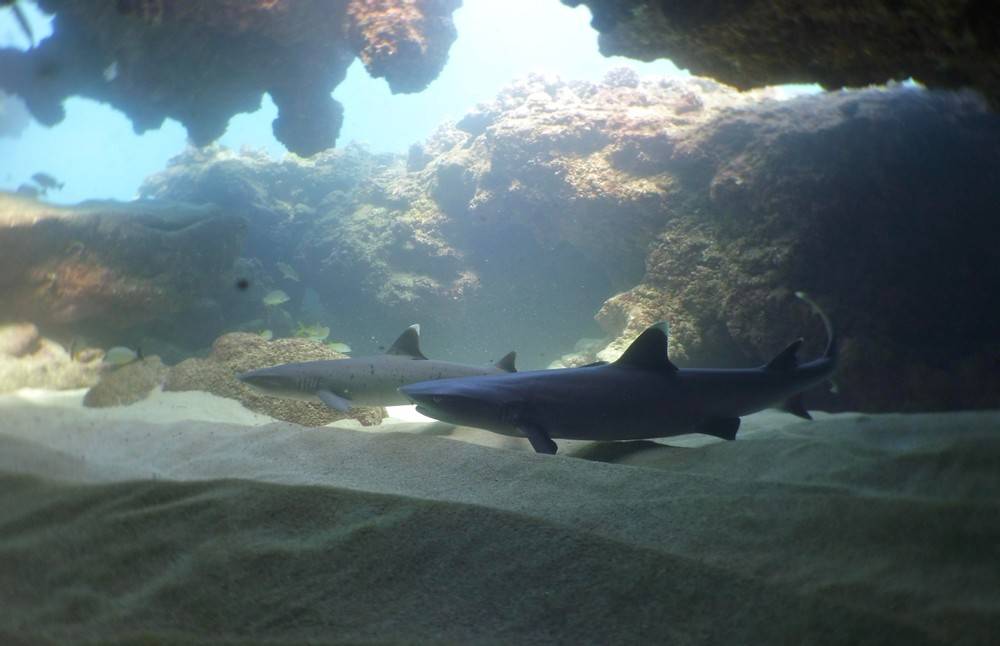 ---
Had an absolute blast on the North Shore with these guys. Our guide was very knowledgeable about the area and the marine wildlife. Hope to go back to Oahu and dive with these guys!
---