Molokini Snorkel & Performance Sail
---
---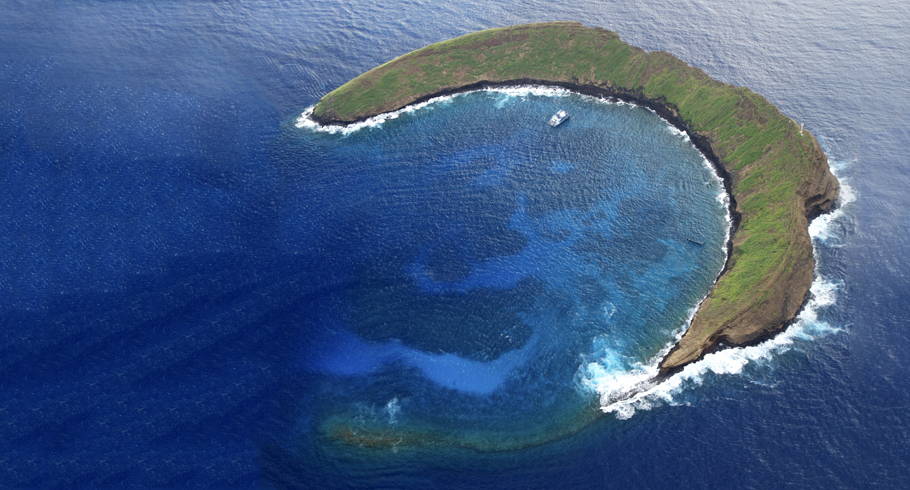 Molokini is one of Maui's most incredible snorkeling destinations. The unique, crescent shaped crater is a natural marine preserve, and is home to over 250 species of tropical fish. Sail Maui combines the elements of performance sailing in the trade winds with snorkeling in the protected, crystal clear water at Molokini crater for a truly outstanding experience.
Discover Molokini aboard Paragon II, where your trip includes a continental breakfast on the leisurely sail across Ma'alaea Bay. Take in the stunning landscape that makes Maui special, and during whale season (December – May), spot the humpback whales as they swim nearby. While at Molokini, swim, snorkel, and rinse off with our fresh water shower. After snorkeling, we'll invite you to indulge in a full lunch buffet and refresh with a variety of beverages, including wine and local beer.
Aboard Paragon II you will experience the thrill of a lifetime! Our Molokini snorkel trip boast the best sailing of all our trips. Maui's afternoon trade winds can really get the boat going, so join Paragon's friendly crew at the helm and try your hand at sailing the high seas! Kids sail half price.
Departure from Maalaea Harbor
7:30 a.m. to 12:30 p.m. (5 Hours) – 7 days a week
Occasionally Molokini weather can be a bit unpredictable. If that's the case, we'll sail to a snorkel destination that is safe and more suitable to conditions.
Check In Times:
7:15 a.m. at Maalaea Harbor
Trip Includes:
Snorkel gear & floatation
Continental breakfast
Deli style buffet lunch
Beverages including locally brewed beer & wine
Sail Maui provides complimentary reef safe sunscreen
Wear your swimsuit and bring a towel! Light jacket recommended during winter months
This trip is Coast Guard Certified for 49 passengers but is limited to 35
24-hour cancellation policy on all tours
Frequently Asked Questions
Do you have snorkel gear on board?
Yes. We provide snorkel gear and will fit you for correct size. We also have a few optical masks on board, so let us know if you require one and we'll do our best to accommodate you. If you wish to bring your own gear you are more than welcome.
Should I bring my own towels?
Please do. Sail Maui does not provide towels, however we do keep a small inventory on the boat for purchase.
What else should I bring?
A hat, sunglasses, camera, and reusable water bottle are at the top of our list. If you're joining us on a sunset sail, especially during the winter months, you may want to bring a light jacket.
Do you accommodate special diets?
We can provide vegetarian or gluten free options through our catering companies, although people with severe nut allergies or who have celiac disease should be aware that we cannot guarantee there has been no cross contamination.
Will the boat go to more than one snorkel spot?
Sail Maui catamarans Paragon and Paragon II go to one snorkel site per trip, although you will also have the option to snorkel from Hulopo'e Beach on our Lana'i trip. We specialize in performance sailing, so rather than motoring around to multiple spots, we'll hit our favorite and then go for an exhilarating sail.
Why can we not use spray on sunscreen?
Spray-on sunscreen has a tendency to go everywhere, including the deck, which can make maneuvering around the boat quite slippery and hazardous. It's also generally very toxic to the ocean environment, and we are huge advocates of using reef-safe sunscreen to preserve our marine ecosystem.
What is your cancellation policy?
Sail Maui is temporarily waiving our 24-hour cancellation policy in light of COVID-19. Guests may reschedule or cancel up until the time of departure with a full refund should anyone in their party have symptoms or recent exposure.
Do you provide sunscreen?
Yes, Sail Maui provides reef-safe sunscreen as a courtesy on both of our boats. We highly recommend using ours or another marine friendly sunscreen, as chemicals in conventional brands wash off your skin while snorkeling and can kill coral and promote bleaching.
We sure hope so! We frequently see dolphins, especially on our Lana'i trip, however, dolphins are wild animals and while we will do our best, we can never guarantee that you will see them or any other wild marine life.
Do you ever cancel your trips?
Unfortunately sometimes we do have to cancel. Most often our cancellations are due to weather, but occasionally we have maintenance issues or our minimum passenger count is not met (6 for Lahaina departures, 8 for Ma'alaea). In the event of a cancellation, we will do our best to be in touch as soon as possible and will either accommodate you on another trip or provide compensation. *Passengers who book through agents will need to see their concierge.
Do you really sail on your trips?
You betcha. Authentic sailing is what we're all about, and it's what sets us apart from the rest. If we have wind, we will definitely be sailing, and usually we have plenty.
---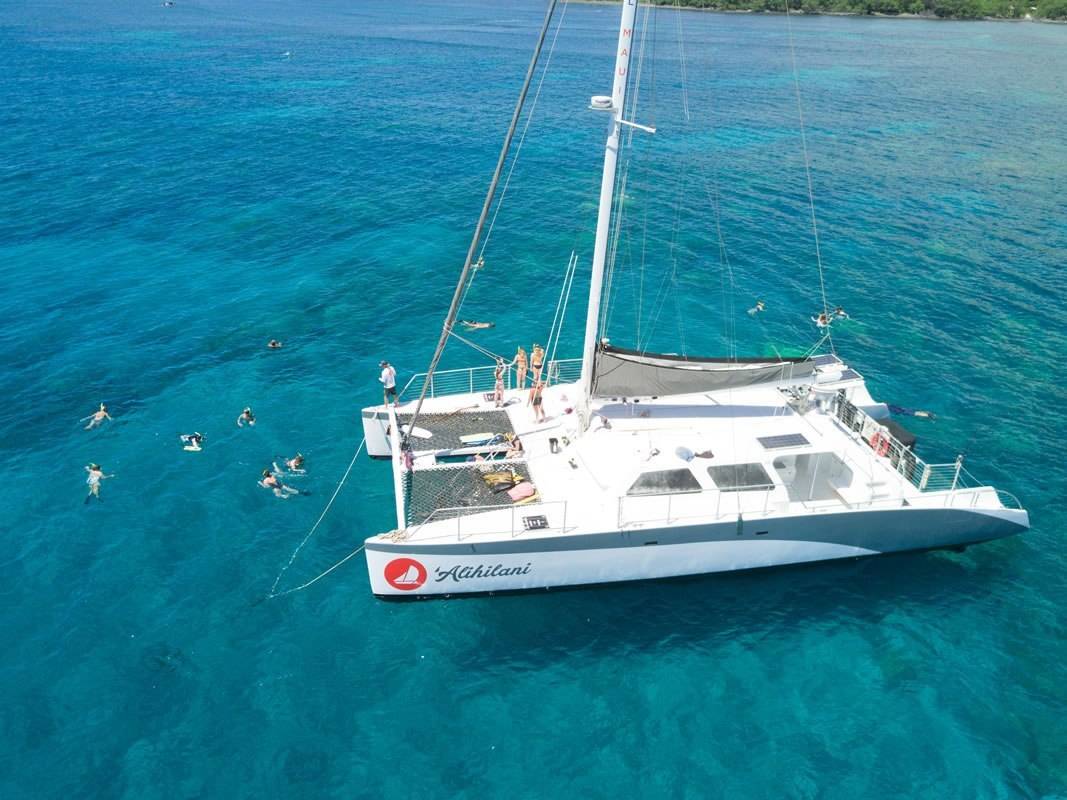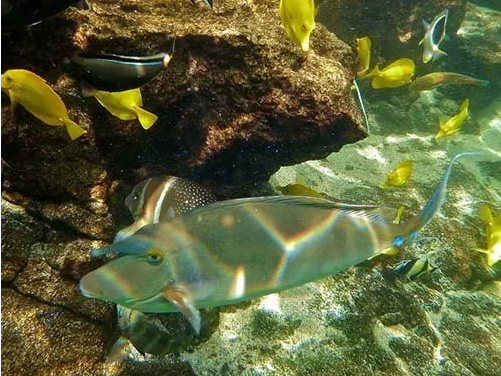 ---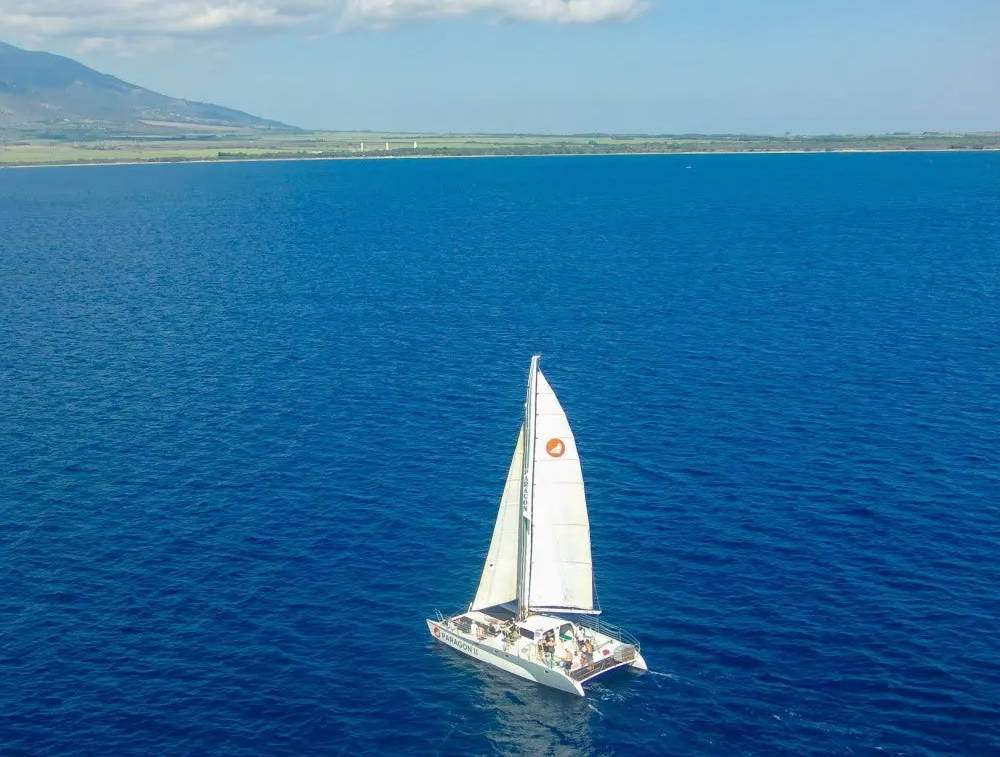 ---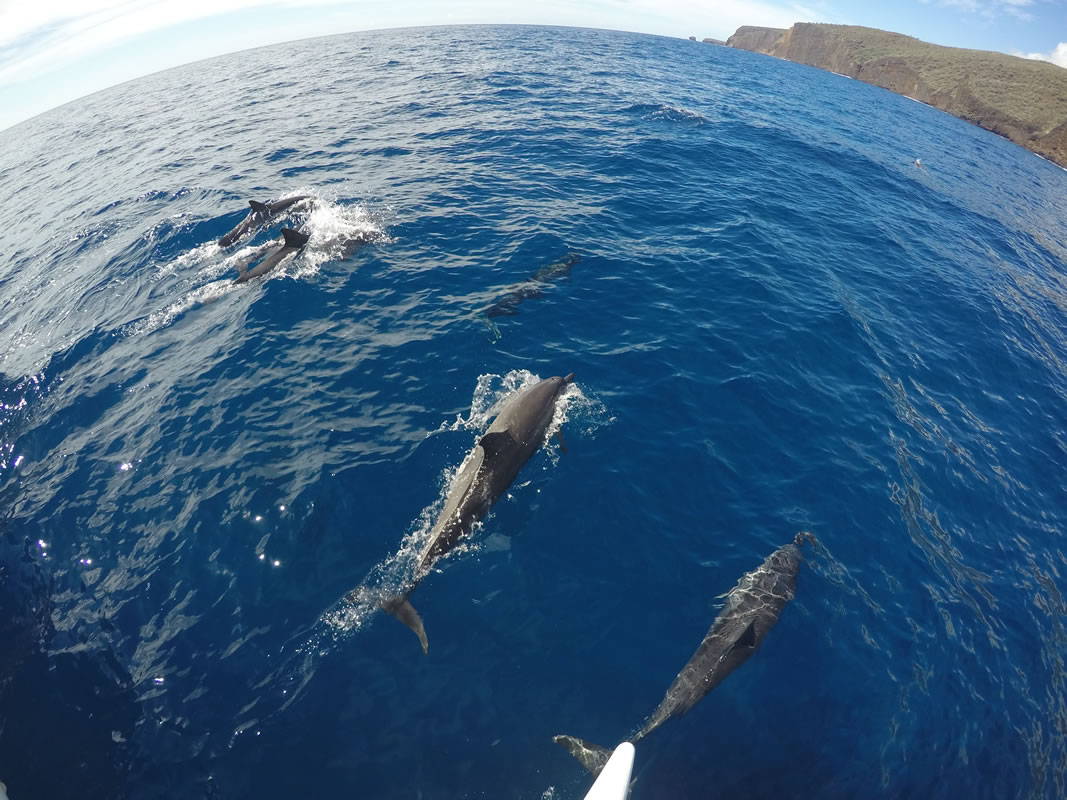 ---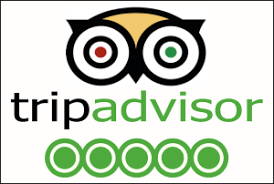 pattyfurlow
review Jan 2021
AMAZAING!!! Tons of Whales and we were able to experience the Backside of Molokini, Crew was Amazing, Couldn't of asked for a better Day!!! I highly recommend Paragon for any of there tours.. Small Group, almost like a private adventure!!!
---
Had an amazing sail & snorkel with this 1st class operation. The vessel clean & comfortable for our family of 4 and all other guests - plenty of food and drink and 2 labs. The crew was confident & friendly - Chill and Super Attentive. The waters at

Molikini

are some of the clearest waters around & reef is teeming with sea life. The whales put on quite a show on the way back; had those caudal peduncles working overdrive. Keely, Spencer & Capt. Brian well done - tipping you was easy. Exceeded expectations. Will be back and highly recommend. Well worth the cost!
---