Maui Kayaking Tours
---
---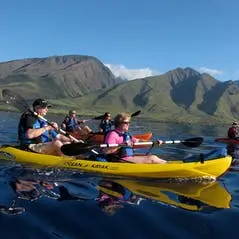 ---
Turtle Reef Kayak & Snorkel
South Maui
Discover wild sea turtles on a three or four-hour tour, perfect for beginners and the whole family. Makena Bay is our kayaking and snorkeling destination, famous for the green sea turtle population and exceptional paddling conditions.
Starting Price (Ages 5+ years) $79
Private Tour Starting Price (Ages 5+ years) $139
---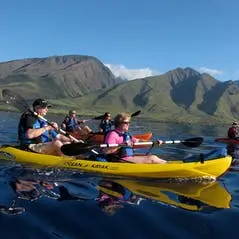 ---
Maui South Shore Kayak & Snorkel
Get out on the water and discover the Maui coasts from a kayak on one of our kayaking adventures! Tours on the West and South sides.
Public Tour Person $189
Private Tour Up to 4 people $756
Additional Person Private Tour $149Ages: 5+ Location
Duration: 3 hours
---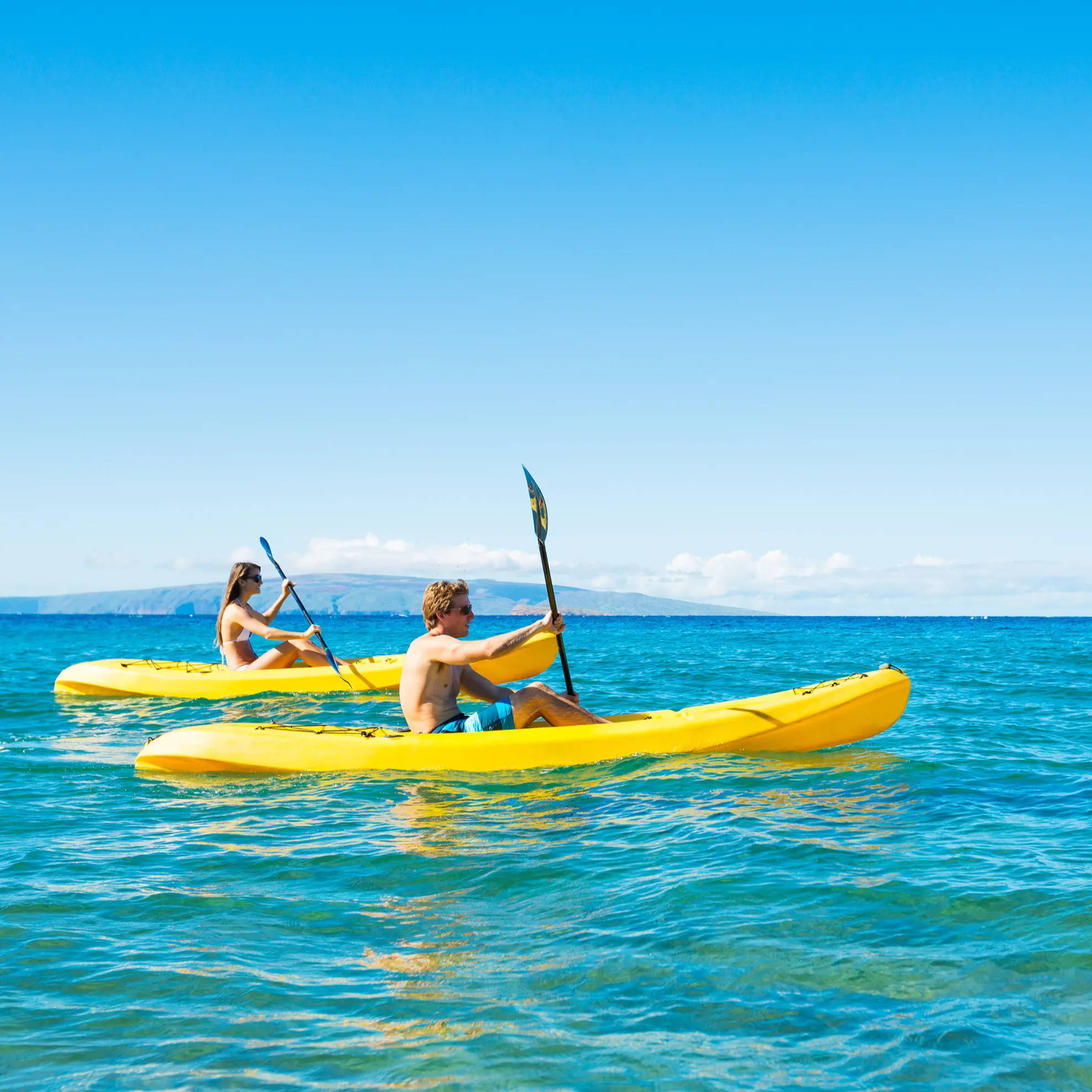 We offer guided group and private tours exploring Maui's beautiful coastlines from a comfortable ocean kayak. See beautiful coral reefs, fish, turtles, rays, and other colorful marine life.
Adult Ages 9+ $79
Child Ages 5-8 $79
Private Tour $556

Ages: 5+, 16+  Location: West Maui  Duration: 3 hours
---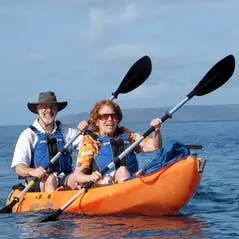 Pali Sea Cliff Discovery Tour
This is an uber-private Maui snorkeling adventure where we tuck in along the beautiful south-facing sea cliffs that tower over the coral gardens below.
Public Tour Adult Ages 16+ $114
Private Tour Must have 4 or more people Per Person Ages 16+ $775
Every Additional Person Ages 16+ $181
---
---