Luau's Oahu
Live Availability Calendars
---
---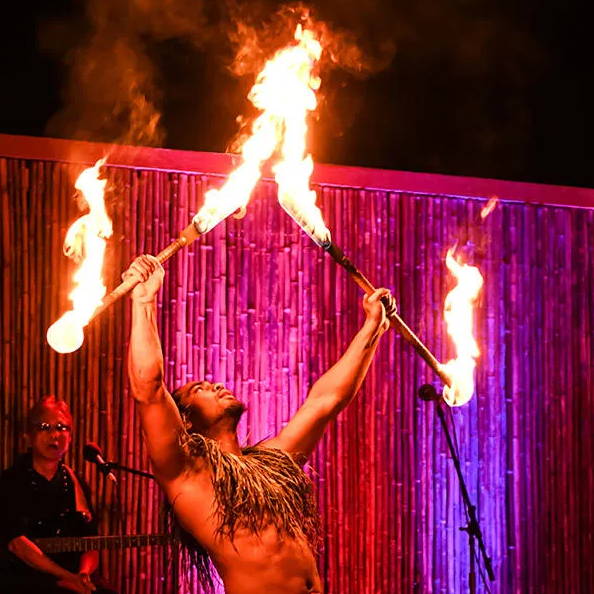 MELE LUAU
AT CORAL CRATER PARK-KAPOLEI
KO'OLINA & WAIKIKI SHUTTLES
Become part of a spectacular Hawaiian Luau that combines a Hawaii plantation style tasting menu with unforgettable Polynesian entertainment, unique activities and fascinating demonstrations.
Four different seating pagages to choose from!
---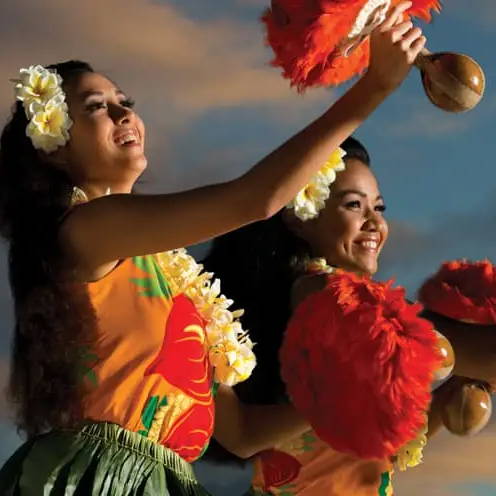 WAIKIKI STARLIGHT LUAU
HILTON HAWAIIAN VILLAGE
Appoximately a mile from the cruise ship
Waikiki's Premier outdoor luau celebrates the colorful heritage of the Pacific Islands. Enjoy live music, an island-inspired luau feast, and the exciting production of Voyages Across the South Seas featuring the fiery drama of our fire knife dancers as well as traditional Samoan, Tahitian and Hawaiian dance. Spectacular entertainment and dining under the stars.
Golden Circle Seating
Adults 12 years and up $185
Children Ages 4-11 $120
Infants Age 3 and under Free
Military &Kama'aina
Available at checkout
Diamond Premier Seating
Be first to enjoy the feast!
Adults 12 years and up $225
Children Ages 4-11 $160
Infants Age 3 and under Free
---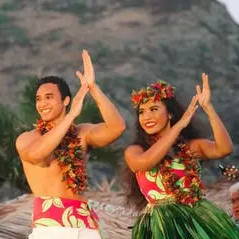 Ka Moana Luau
An Oceanfront Luau Experience
Join our ʻOhana (family) for an exciting evening under the stars as we take you on a voyage across Ka Moana (the Ocean).Witness world-class entertainment with a show that begins and ends with fire!
Classic Adults Ages 18+ $129   Splash $149 Celebrity $199
Classic Youth Ages 13-17 $109   Splash $129   Celebrity $179
Classic Children Ages 4-12 $89  Splash $109     Celebrity $159
---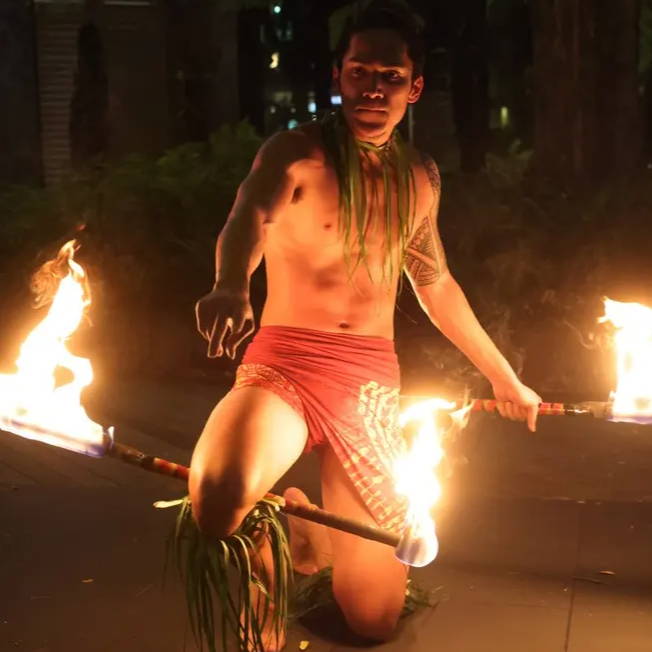 Experience the most intimate luau on Oahu conveniently located in the heart of Waikiki at the International Market Place!
Middle Row Seating
Adult (13+ ages) $139
Child (3-12 ages) $119
Lap Child (0-2 ages) $20
Back Row SeatingAdult (13+ ages) $109
Child (3-12 ages) $89
Lap Child (0-2 ages) $20
Front Row SeatingAdult (13+ ages) $159
Child (3-12 ages) $139
Lap Child (0-2 ages) $20
---