Ko Olina Morning Snorkel & Sail
---
---
---
Depart from Ko Olina Marina located on the beautiful Ko Olina Resort for a wonderful 3.25 hour Catamaran Sail and Snorkel Tour watching the playful, acrobatic Hawaiian spinner dolphins and snorkeling two amazing Oahu snorkel sites with a variety of tropical reef fish and visits from friendly Hawaiian green sea turtles. Seasonal Bonus! Alaska humpback whale watching (December thru March).
Ko Olina Resort Hotels Guests please take free Resort Shuttle from your hotel lobby to the marina. Marina self pay parking, $10.00 all day. Please note: There's no transportation available at this time.
Two decades ago Captains Todd Pickering and Mick Riegel took their ocean skills, love of the ocean world, and discovery of new and dramatic underwater vistas along the Ko Olina and Leeward Oahu coastline, and created new snorkeling tours and adventures for visitors and friends. They were some of the first to pioneer safe and non-intrusive dolphin encounters and whale watching with these wonderful ocean creatures, with thousands of amazed, happy and repeat customers attesting to their success. They added another great snorkeling adventure, the Catamaran Sail & Snorkel Tour. They and our current Captains Matt, Todd, Travis and Taylor, our crew, and staff continue the tradition in providing Hawaii's visitors with an adventurous, fun, memorable and safe ocean experience.
---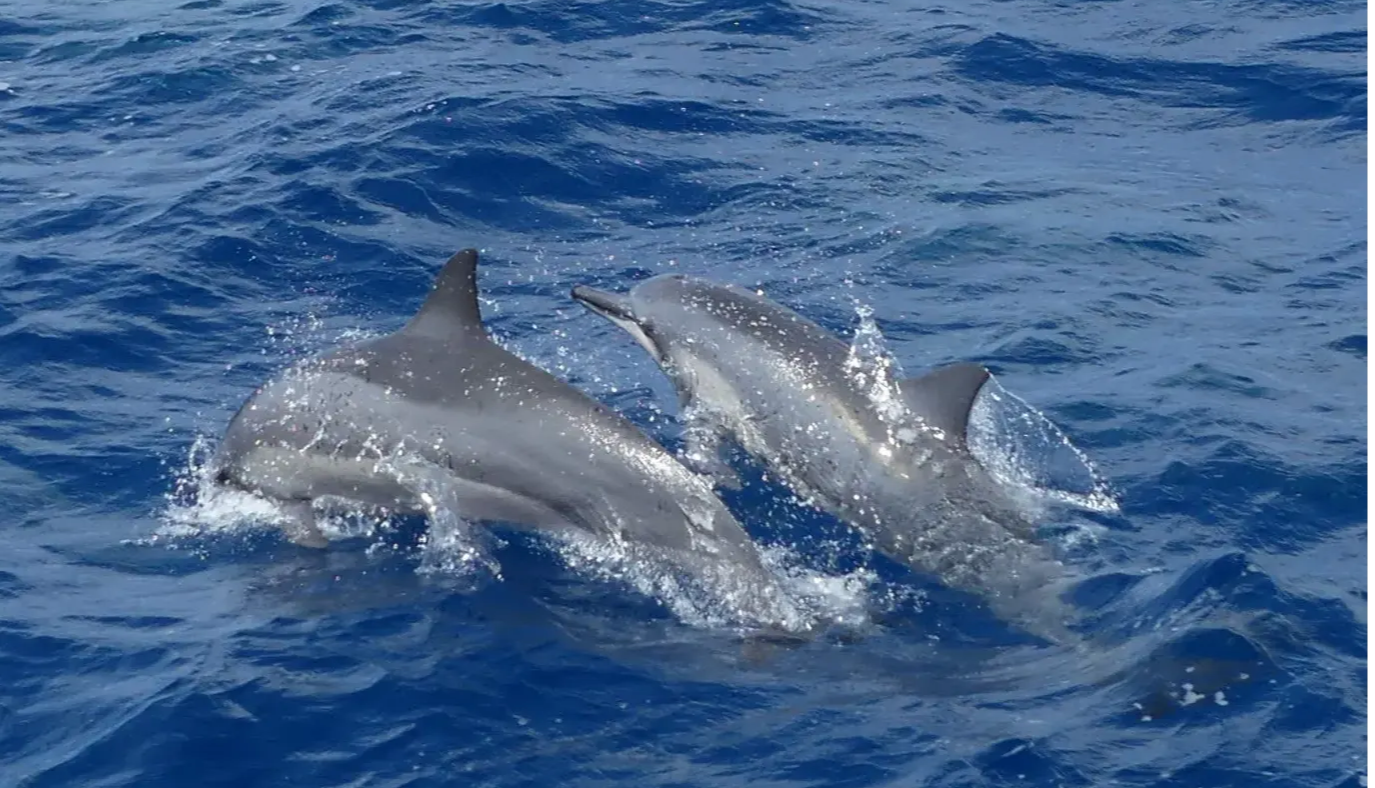 ---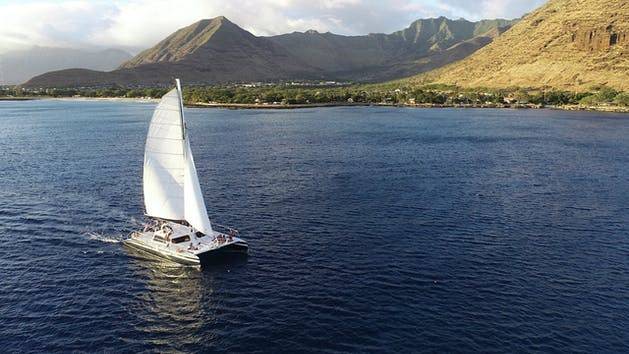 ---
Fantastic crew- we were with Captain "tall" Todd. They were super nice, helpful, and made the experience the great one it was. Snorkeling was neat, it wasn't at a reef but you can buy fish food to have fish come all around you. Didn't see any turtles or dolphins but we did see WHALES super close! It was beautiful. The captain specifically went out looking for whales and even played a whale mating song to get their attention. Loved being able to purchase an underwater disposable camera to take pictures while snorkeling. Would recommend

morning

tour as it increasingly got windy as the day went on. Drinks were great, the lunch was decent too.
---
Had a great time even though the seas and winds were high so snorkeling was a no-go. With Covid they have the boat at 25% capacity so there were less than 10 guests on the boat meaning you got even more attention than normal and you had room to spread out. It was a gorgeous sail even if it was a little rough in the conditions (meaning the sand was churning up so visibility was next to nothing in the snorkeling spots). But we saw a couple of pods of dolphins, multiple whale sightings and we even saw a couple of sea turtles. We still swam a bit and a nice sail on the ocean is always a good time. The captain, David and Shannon were all great and very friendly and helpful. A great way to spend the

morning

.
---