Coffee, Cloud Forest, & Brewery Tour
---
Cruise Ship Pickup Available
---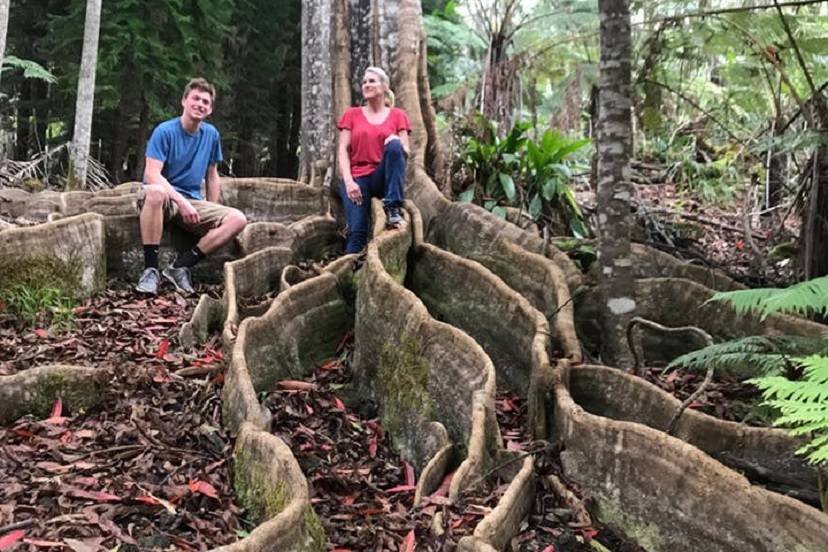 Coffee, Cloud Forest, & Brewery Tour

Duration: 6 hours (8:00 AM to 2:00 PM)

Adults 12 years and above $159               Children Ages 8 - 11 years old $149

This tour is for guests 8 years and older.
Pickup Locations: Listed in Checkout

---
---
Join us on our newest adventure to experience the best of Kona! This luxury tour is the perfect way to learn Hawaiian history, sip Kona coffee, explore an exotic cloud forest and discover Kona's tastiest beer.
In our Mercedes Sprinter mini-coaches, we'll walk the grounds of ancient fishponds, learn about Hawaiian culture and look for turtles. From there, we'll journey from the ocean to coffee country. Mountain Thunder Coffee is a beautiful farm high on the slopes of Hualalai volcano. Learn how coffee is grown, dried and roasted. Next, walk in the misty Kona Cloud Forest, an incredibly unique opportunity to see exotic trees, plants, flowers, and birds. The Kona Cloud Forest is a unique sanctuary of ancient Koa and Ohia trees, hundreds of varieties of bamboo, and giant ferns. Bird lovers love it for exotics, including the Hawaiian hawk and several honeycreeper species. Wind down the mountain to cool off with a cold Kona beer or cider at Ola Brew Co. Tour Kona's newest local brewery, taste from a flight of beers and ciders, and enjoy lunch on us. Join us for the perfect half day Kona experience today!
Points of Interest
Kaloko-Honokohau National Historical Park
Mountain Thunder Coffee
Kona Cloud Forest
Ola Brew Co.
Recommendations
This tour is for guests 8 years and older. It includes a few short walks around the coffee farm and cloud forest. We will be walking on the sand at Kaloko National Park, but guests may opt out of any walks if they prefer. Passengers traveling with a collapsible wheelchair are more than welcome to join our tour. Kailani Tours Hawaii's spacious Mercedes passenger vans provide the ultimate in comfort for guests hoping to avoid large 50 passenger vans and want a more personal and authentic Hawaiian Experience.
Cruise Ship Pick Up for Kona & Hilo: The pickup and drop off is at each of the piers approximately 7:30 - 3:30, you will not miss your ship. Please indicate which ship you are on in the checkout section
"If your accommodations are not listed above, please enter below" You will be sent the pickup information after booking.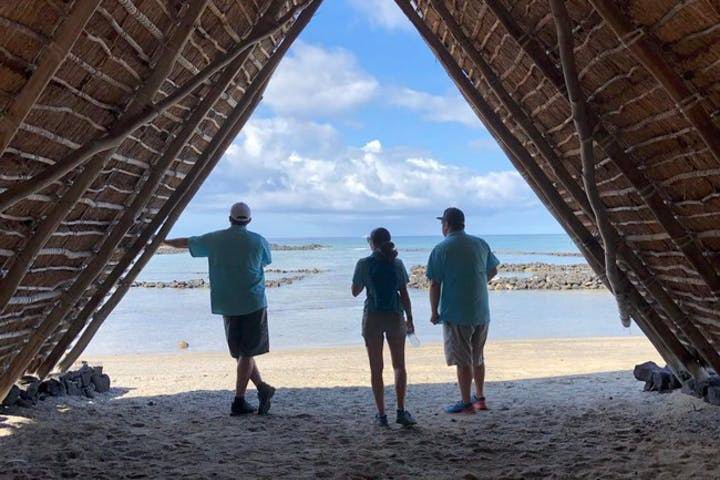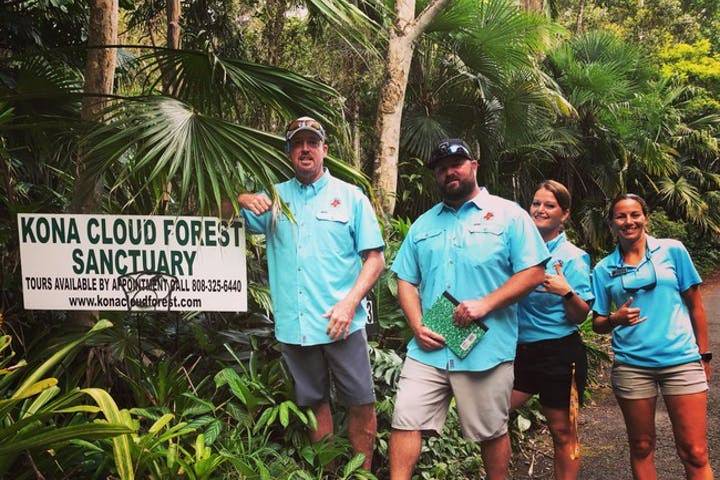 ---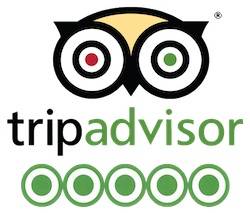 mmkloes
Manvel, Texas
Reviewed August 1, 2019
We highly recommend taking this tour! My family (with 2 teenagers) did the Coffee, Cloud Forest, and Brewery Experience. Our tour guide was Sterny, who is absolutely amazing, extremely smart and a very special person! He provided us first class service and we truly enjoyed all our time with him. We learned so much about the Kona area, explored beautiful, unique areas of the island and tried delicious local coffee, brews and ciders. It was one of the highlights of our trip and having a tour guide as awesome as Sterny made everything stress free and the ideal vacation experience. Book with them today!
---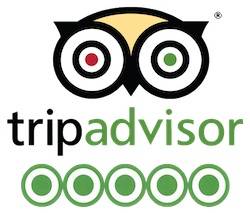 Thomas T.
Reviewed May 1, 2019
Land, Sea, Clouds with Coffee and Beer - What more could you want?

The first thing I'll say is take this tour.
Why? It has a little bit of everything. You get an opportunity to see a beautiful beach, a cloud forest (if you aren't sure what a cloud forest is, think rain forest), see a coffee far and drink some amazing coffee and finish with a nice lunch and a tasty beer or two.
One of the most interesting aspects of the tour is that you'll get a chance to experience multiple climate zones throughout the day, highlighting the various altitudes, heat, (potential) rain, and more mild temperatures found in Hawaii. And that is done in a matter of just a few hours.
Our tour guide, Aaron, really did a wonderful job leading the tour and explaining the geography and history of Hawaii. Made the day fly by.
An added bonus about this tour is that it doesn't crash your whole day. We started right around 8:30 AM and ended right around 2:00 PM. Unlike a lot of other tours, it was just the right length of time. Plus, we didn't really spend a lot of time in transit. It was more tour than drive, which was certainly a plus.
Also, if you are on the fence because you don't drink coffee or beer......you need to love or even drink beer or coffee. Its certainly a plus, but you could never drink either of those items, and you'd still enjoy this tour.
Overall, it was one of the better tours I took in Hawaii and would highly recommend.