Afternoon Adventure Snorkel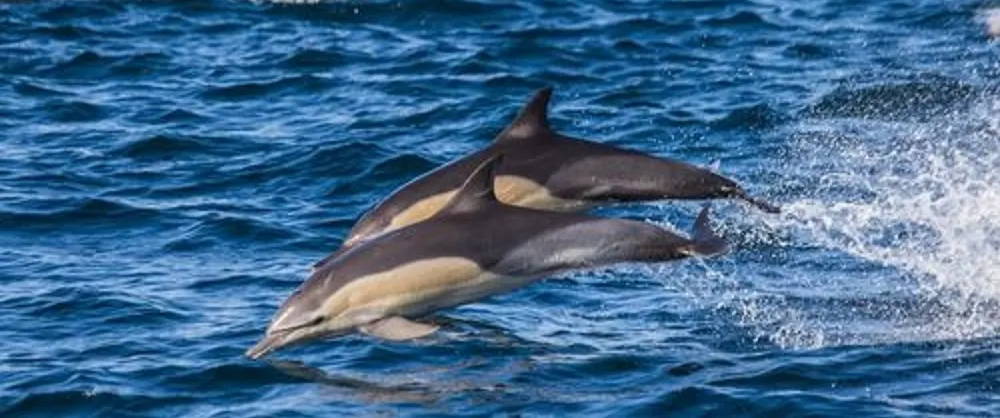 Afternoon Adventure Snorkel
Duration: 3.5 hours
Note: Duration includes pick-up, check-in, and drop-off time
Adults 13+ $169 W/Transportation $204

AFTERNOON KO OLINA CRUISE AND SNORKEL ADVENTURE

For the ultimate experience in Ko Olina ocean adventures, look no further than Ocean Joy Cruises' Afternoon Adventure!
Enjoy expansive, enchanting views of Oahu's western coastline as we cruise in the afternoon. After cruising for a while and watching the playful dolphins and other marine life, we arrive at our prime snorkel spot!
No other snorkel tours of Oahu take you to the prime snorkeling destinations that we do. Grab your high-quality gear from our helpful staff and get out into the water. Here, we spend an hour exploring these pristine waters with vibrant schools of fish and unique reef formations.
This Oahu tour is fully narrated in both English and Japanese
Six showers with warm freshwater
Make use of our very spacious and super clean changing rooms/toilets
High-grade snorkel equipment with soft silicone seals, optical lenses, and padded slip-fins provided as well as instructional guidance for beginners
Spacious cabin with lots of padded seating
Gourmet Hawaiian meal with alcoholic and non-alcoholic drinks

**Transportation to and from your Waikiki hotel available for $35 per passenger. See the pickup schedule in the checkout area once you select where you are staying.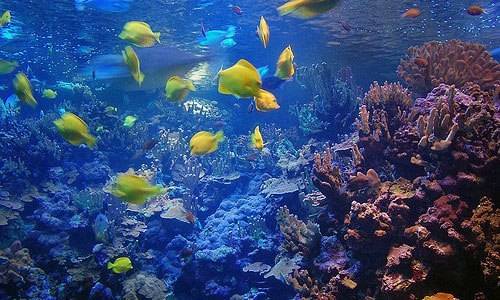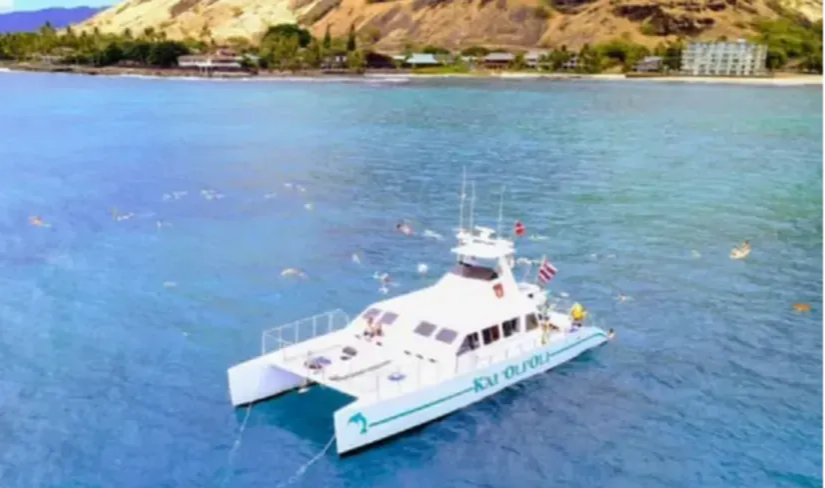 We had a wonderful time. The first hour was spent looking for wildlife. We got very lucky and saw approximately 50 spinner dolphins and a humpback whale with it's baby! I understand that this doesn't always happen though. The captain, Mason, and crew were very interactive with the guests and made everyone feel comfortable and happy. The second hour was spent snorkeling in a quiet spot. Equipment was sanitized and the process was organized and efficient. The crew made us feel safe in the water as two actually got in with us. This was a comfort to me because I'm not a great swimmer. Lastly, the third hour is spent eating and enjoying the boat ride. The chicken breasts we ate on the boat were some of my husband's favorite and I want to say we were able to drink four beverages each for free (included in the cost of tickets). We stayed at Aulani and the marina was about a 25 minute walk along the lagoons for us, so super convenient! We would definitely do this again if we ever come back.
My daughters did the snorkel and catamaran cruise they were all nervous to go crew and capt took them under their wing and made sure they had a day to remember forever so many thanks to you guys really made my day also such great people